This years Summer Sizzle 🧡

(11th Anniversary)

🧡 on Tortola.....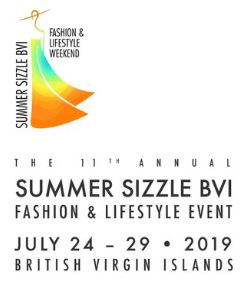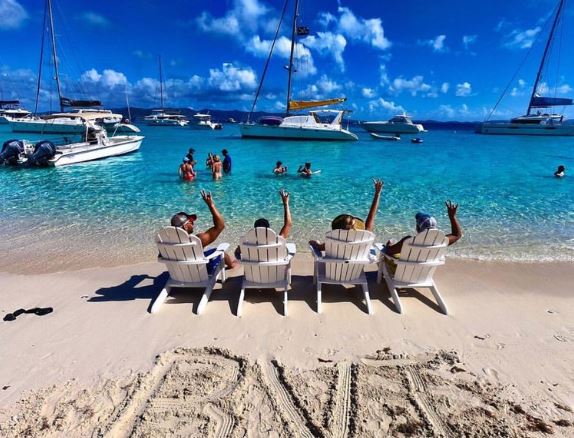 Are you ready to Sizzle🧡🧡🧡🧡🧡🧡🧡🧡🧡🧡🧡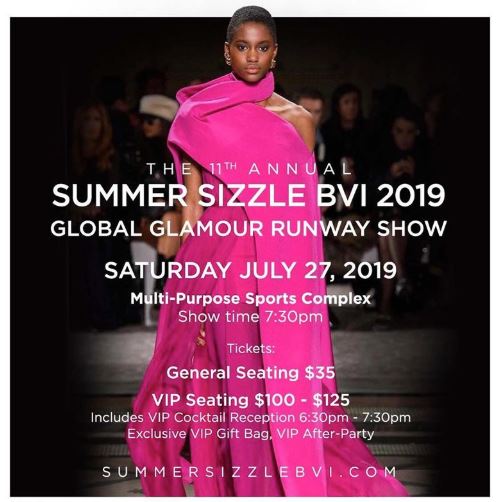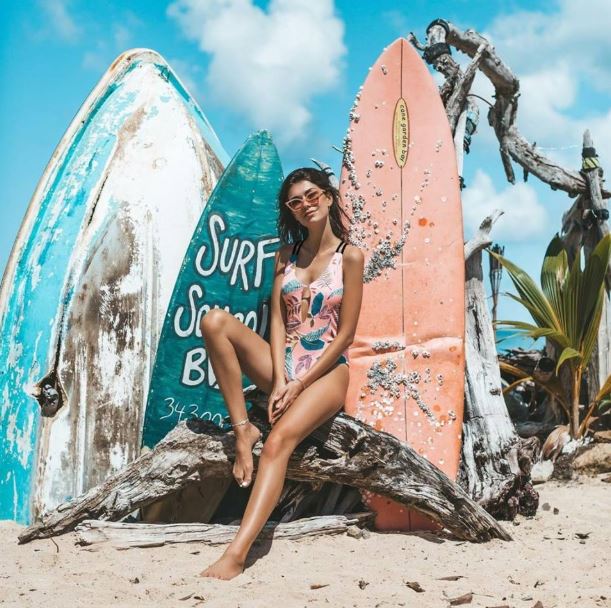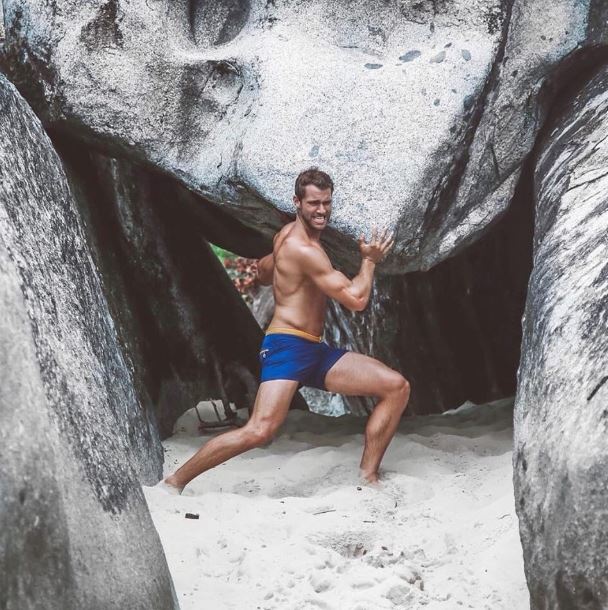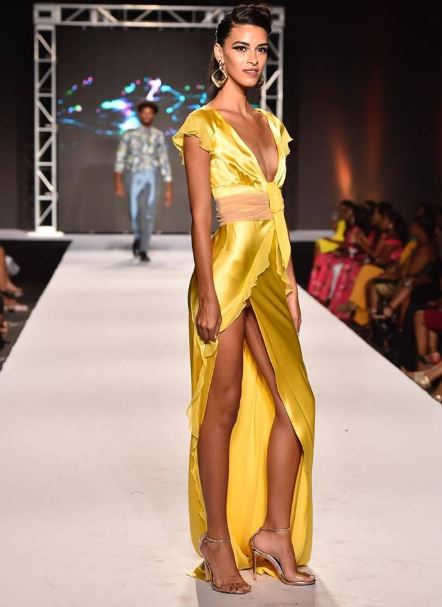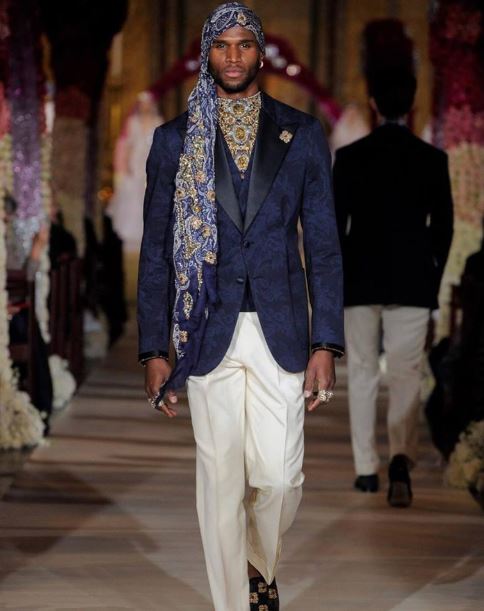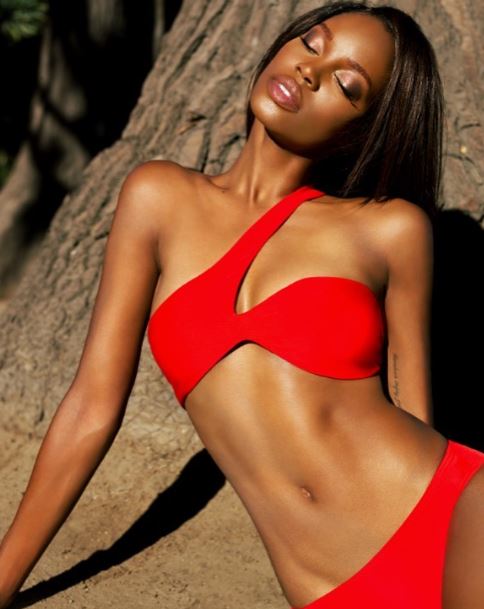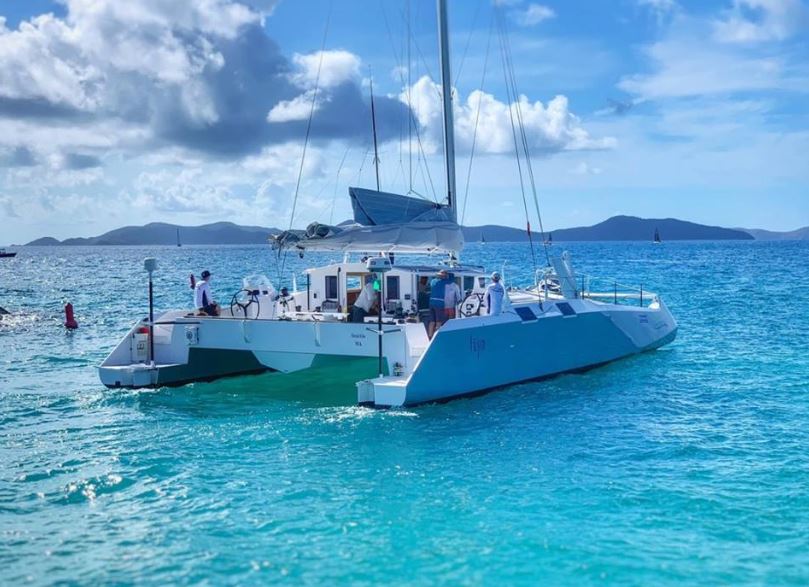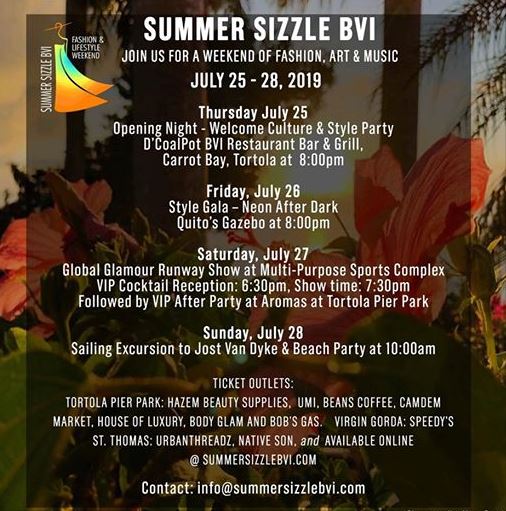 💙 💙 💙 💙 💙 💙 💙 💙 💙 💙
Summer Sizzle BVI 2018 
A celebration of the British Virgin Islands and a chance for guests to experience a true taste of the Caribbean. Feasting on sumptuous island cuisine & enjoying cocktails with a tropical twist, while live entertainment is a part of the experience.
Celebrate with models, designers, celebrities, press, and fashionistas from all around the globe as we dance the night away.
Nanny Cay welcomes you to Summer Sizzle BVI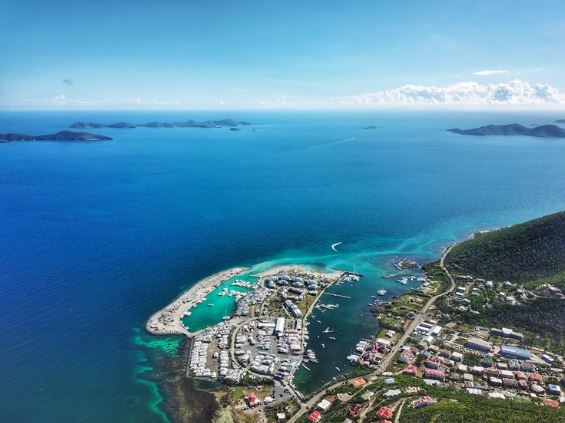 Come Sizzle with us ....