Enjoy a day sail around the BVI ...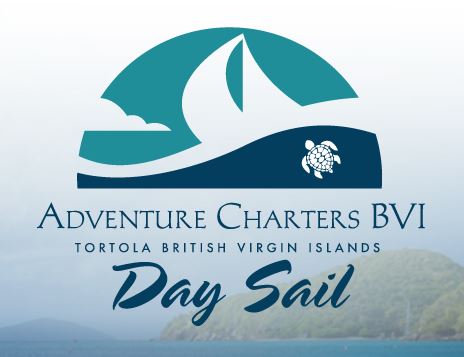 http://adventurechartersbvi.com/
 https://aristocatcharters.com/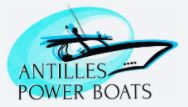 https://antillespowerboats.com/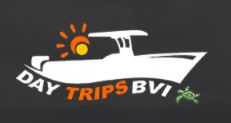 https://daytripsbvi.com/
BVI is the "Sailing Capital of the Caribbean" and will cater for all the needs of all sea worthy Captain's. The islands are close enough to each other to make the trips from island to island enjoyable and challenging with the coastal waters.  The trade winds are around 10-15 knots on a daily basis and you can choose from a Crewed Yacht, Charters, Bareboat or Day Sails.  Deep Sea Fishing can be organised on the BVI.
Island Tour by Motor Boat
You can hire a boat from Road Town, Nanny Cay, Sopers Hole or Cane Garden Bay for the day.  You can usually get a single or twin outboard engine boat for $600 for the day including fuel.  There are many options for boat rentals on Tortola depending on your budget and size of boat needs.  From Cane Garden here are a couple of suggested route options:-
Trip 1- Opposite Cane Garden Bay you will see Sandy Cay, Green Cay and Jost Van Dyke (home of the Soggy Dollar Bar).
Trip 2- Cane Garden Bay turn right and follow the Tortola coast to visit beautiful Bays of Tortola – Guana Island, Marina Cay (great place for drinks, shopping for souvenirs).  Care is needed to take the correct Channel as it is very shallow here (seek advice from the rental agent). From Marina Cay, cross Drakes Channel to Cooper Island for lunch, continue on to Norman Island for some great snorkelling.  Return across the Channel to Tortola completing a round island trip.
YOU WOULD NEED SOME COMPETENCY IN BOAT HANDLING BEFORE TAKING THIS TRIP.
Here is a couple of motor boat options:-
(June 2013)  We just used a company called Sunshine Power Boats in Road Town - Malcolm Maduro the manager took very good care of us to provide a really good day sail for my party of 4.  His number is 284 494 8813 or 284 499 7172 and email is sunshinepowerboats@hotmail.com
Here are some websites for you to review for day sail options:-
Sailboat & Powerboat options, specialising in private charters
Gary Cottreau
Cell-284-499-1313
Office-284-495-4381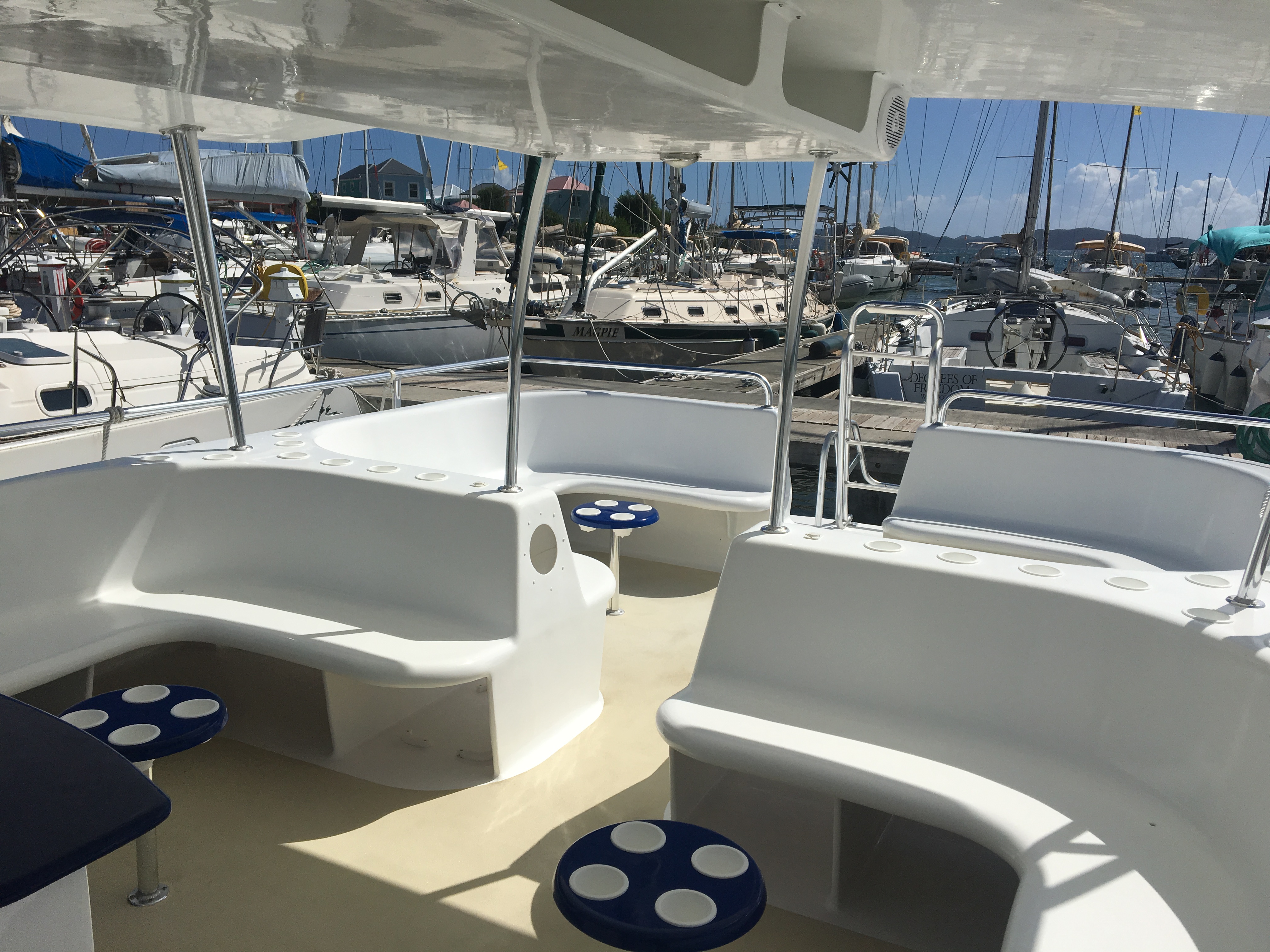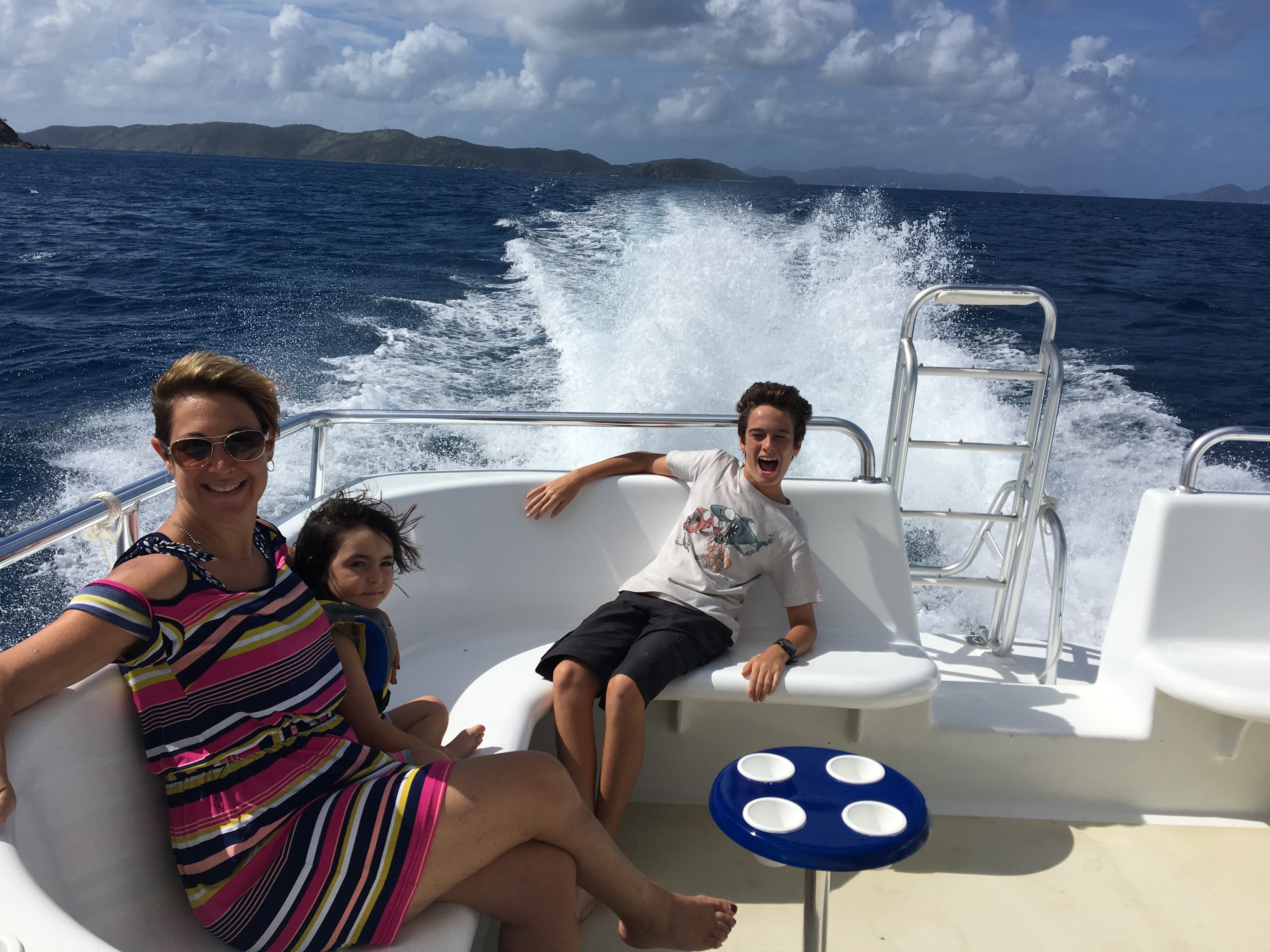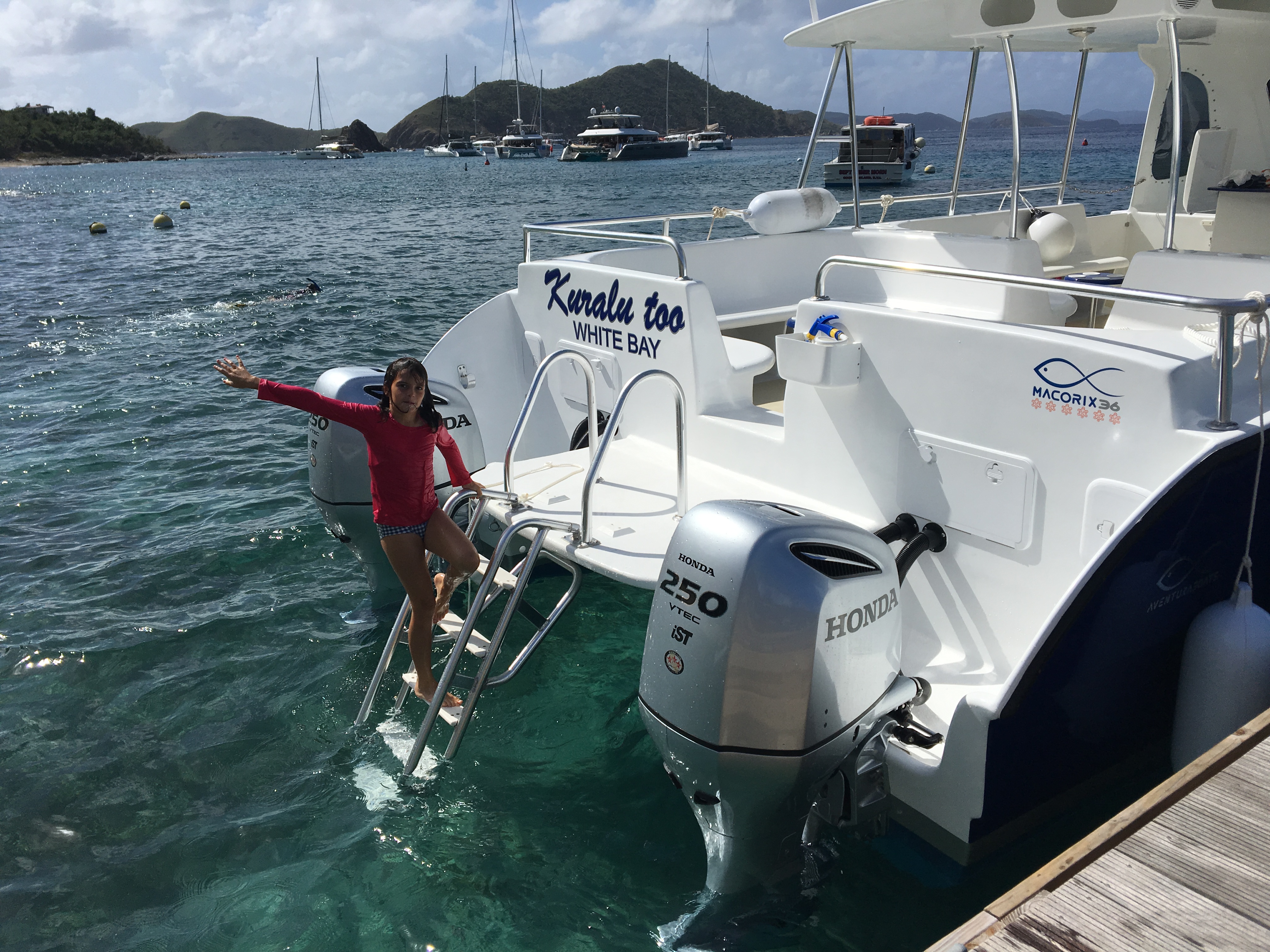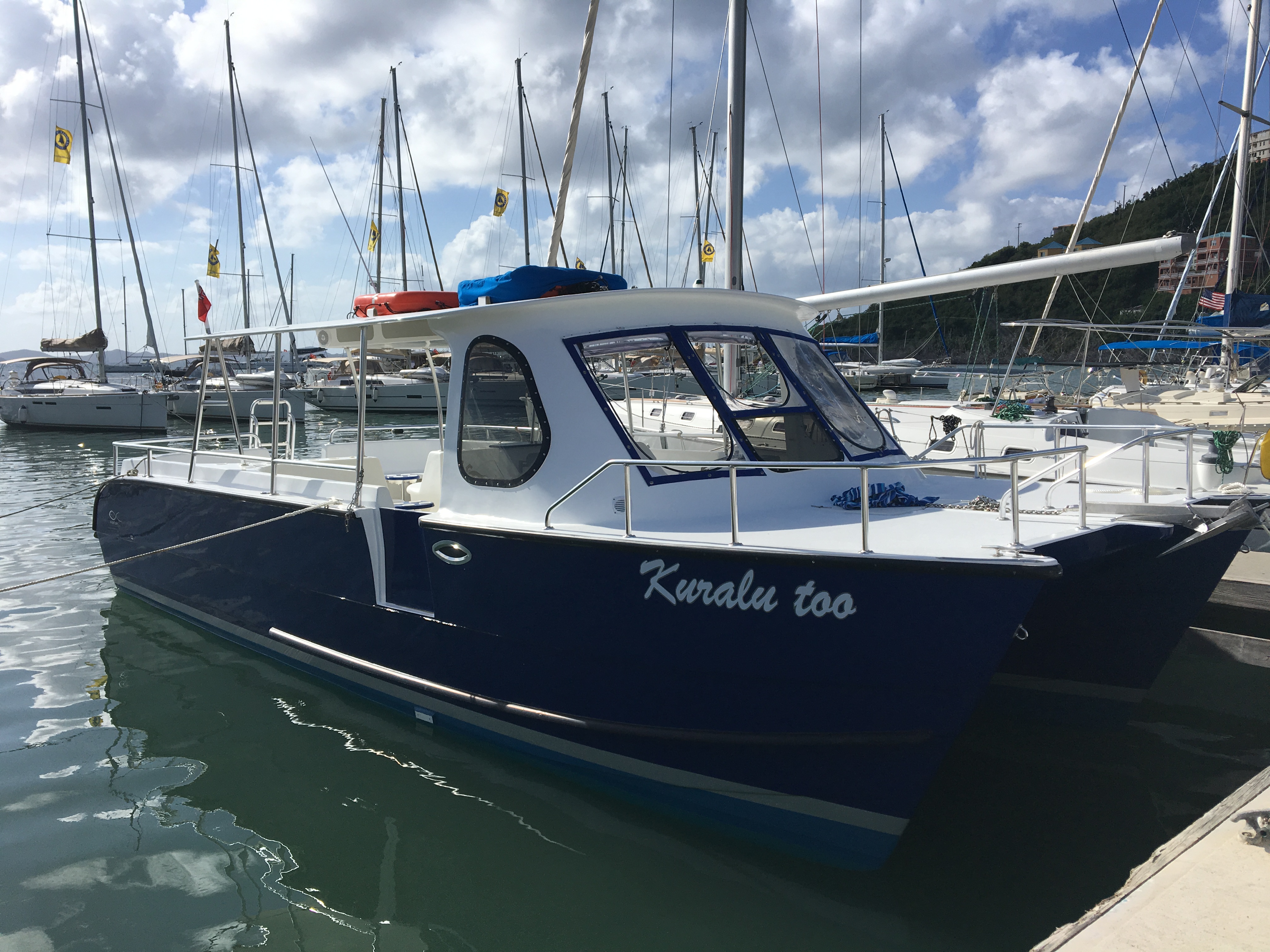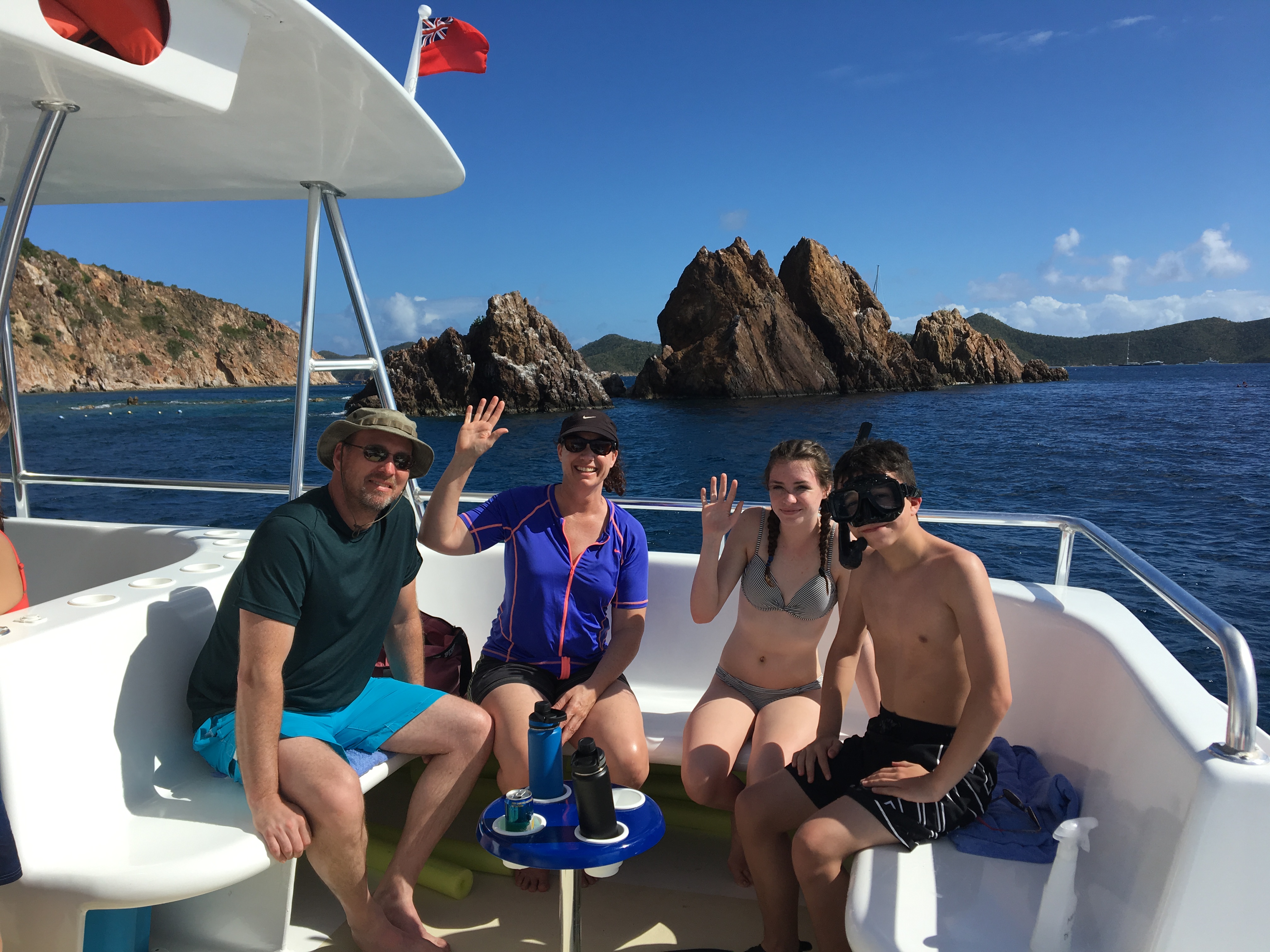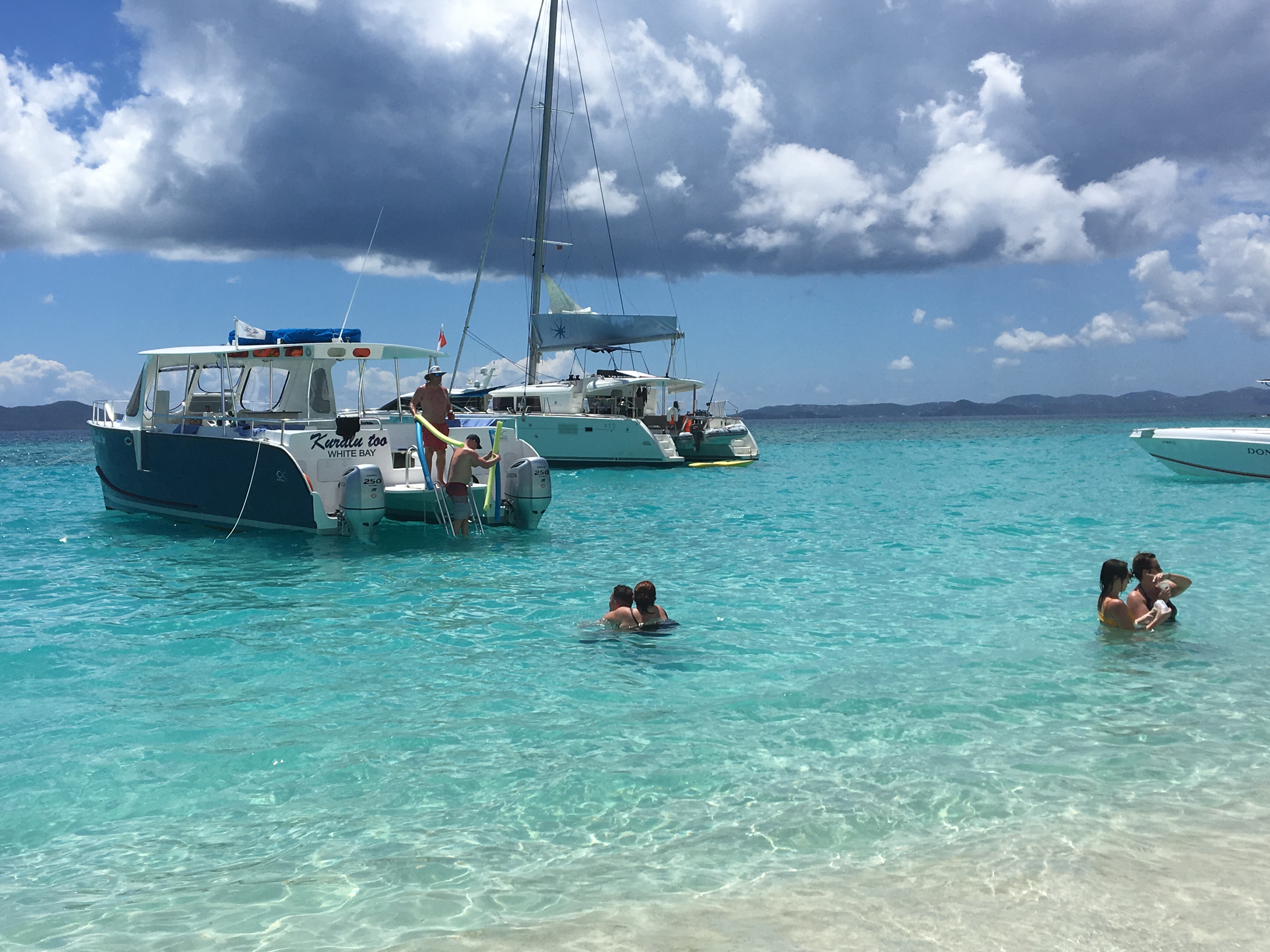 May 2022 day sail with group on Day Dream with Kuralu Crew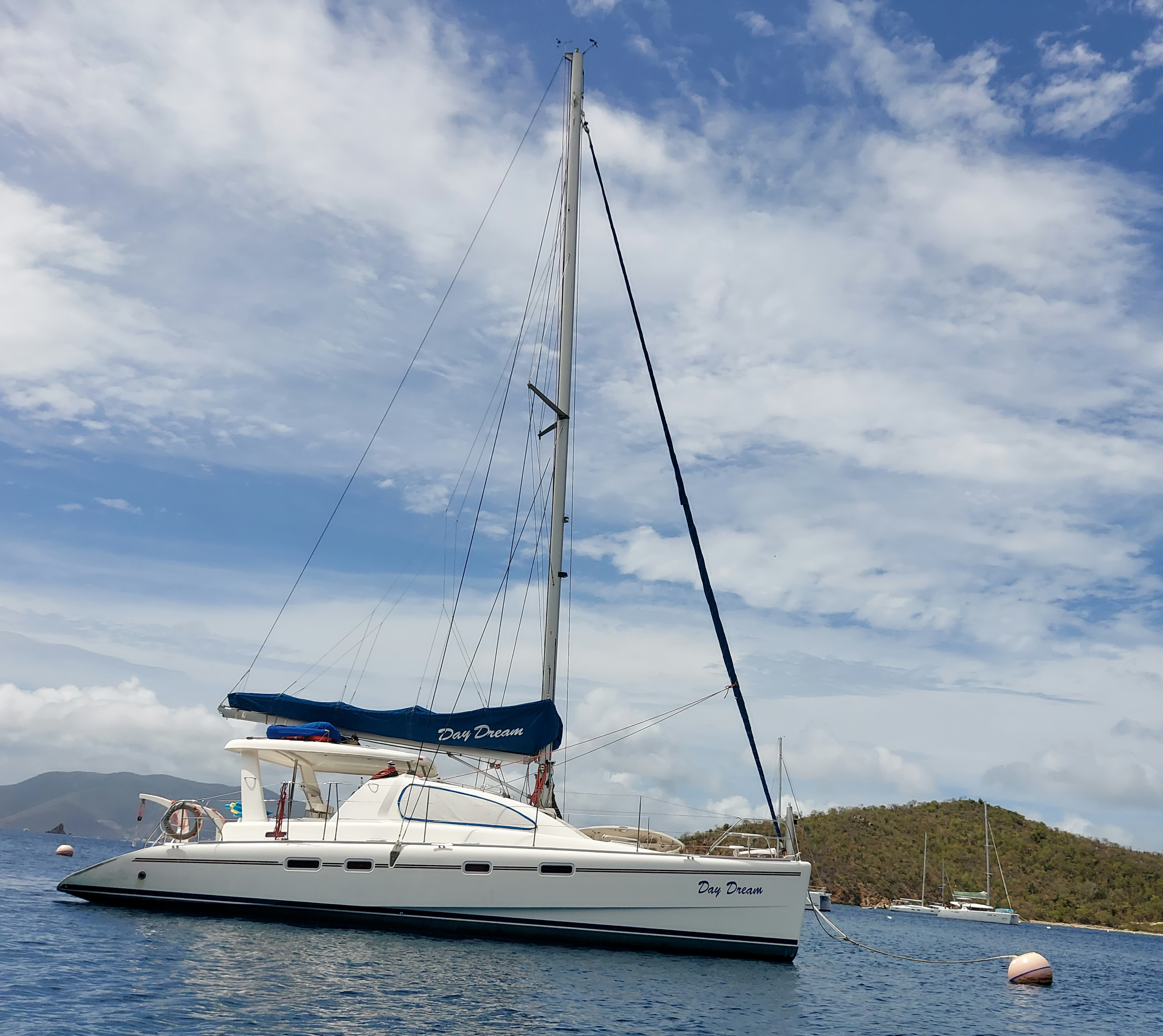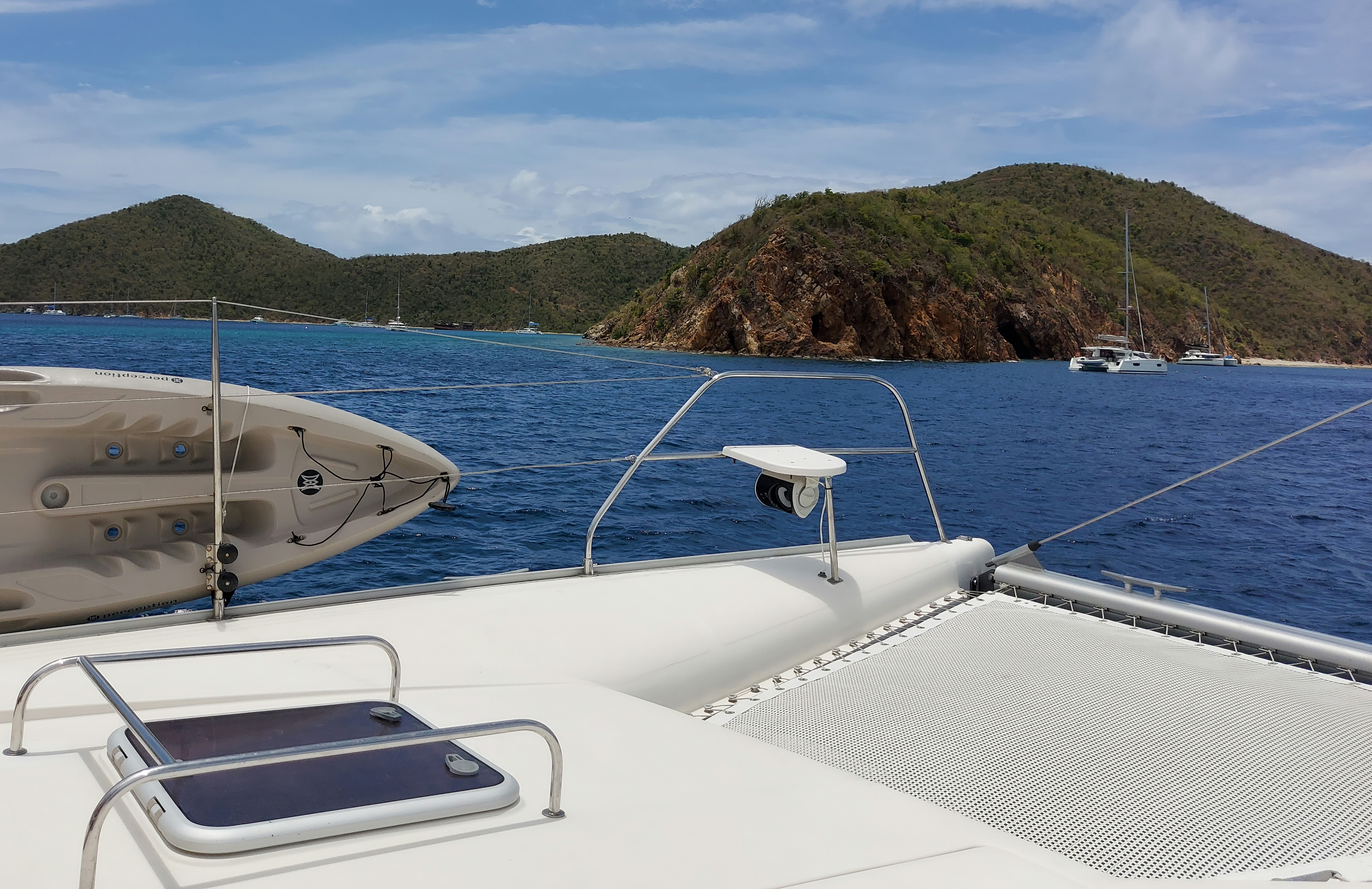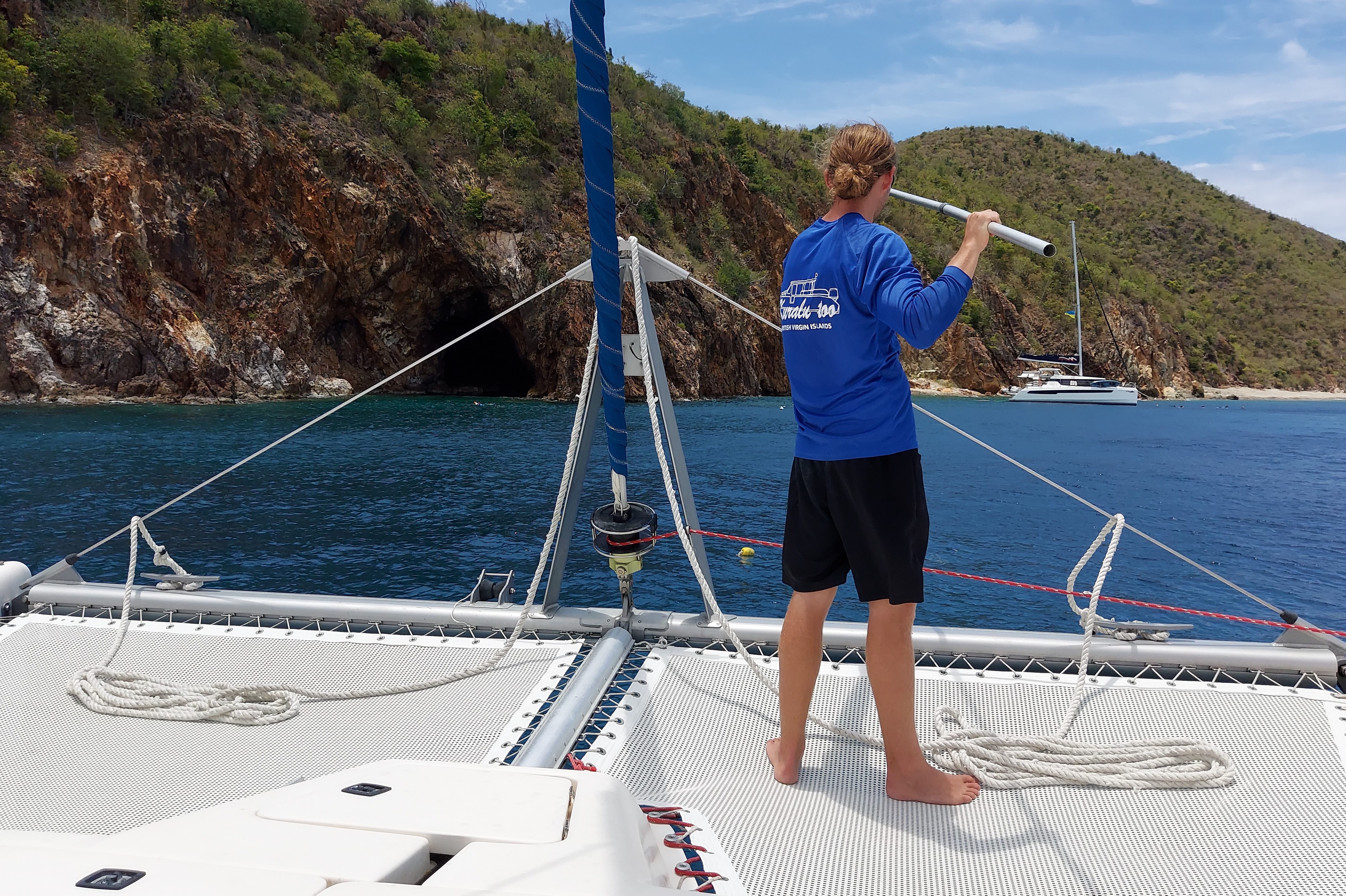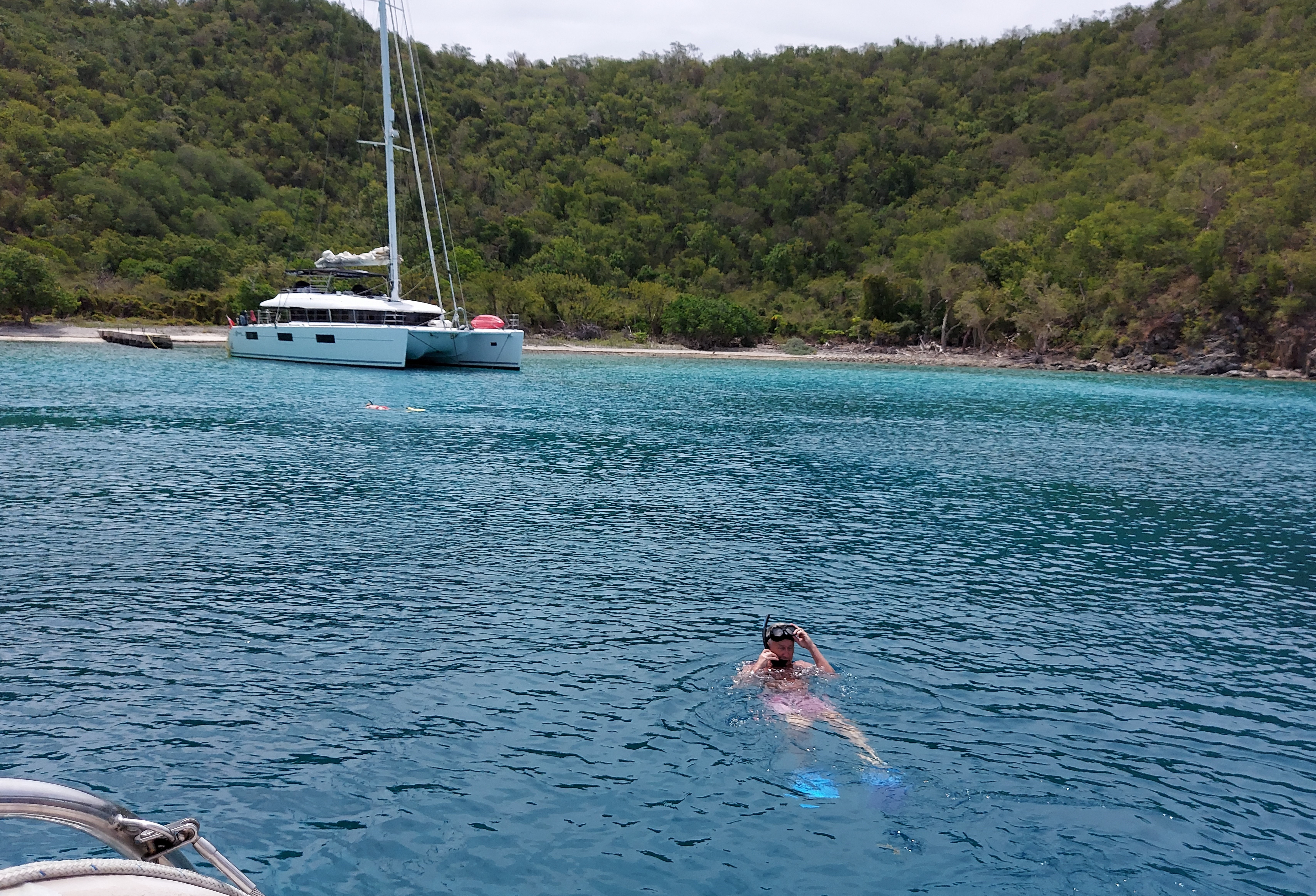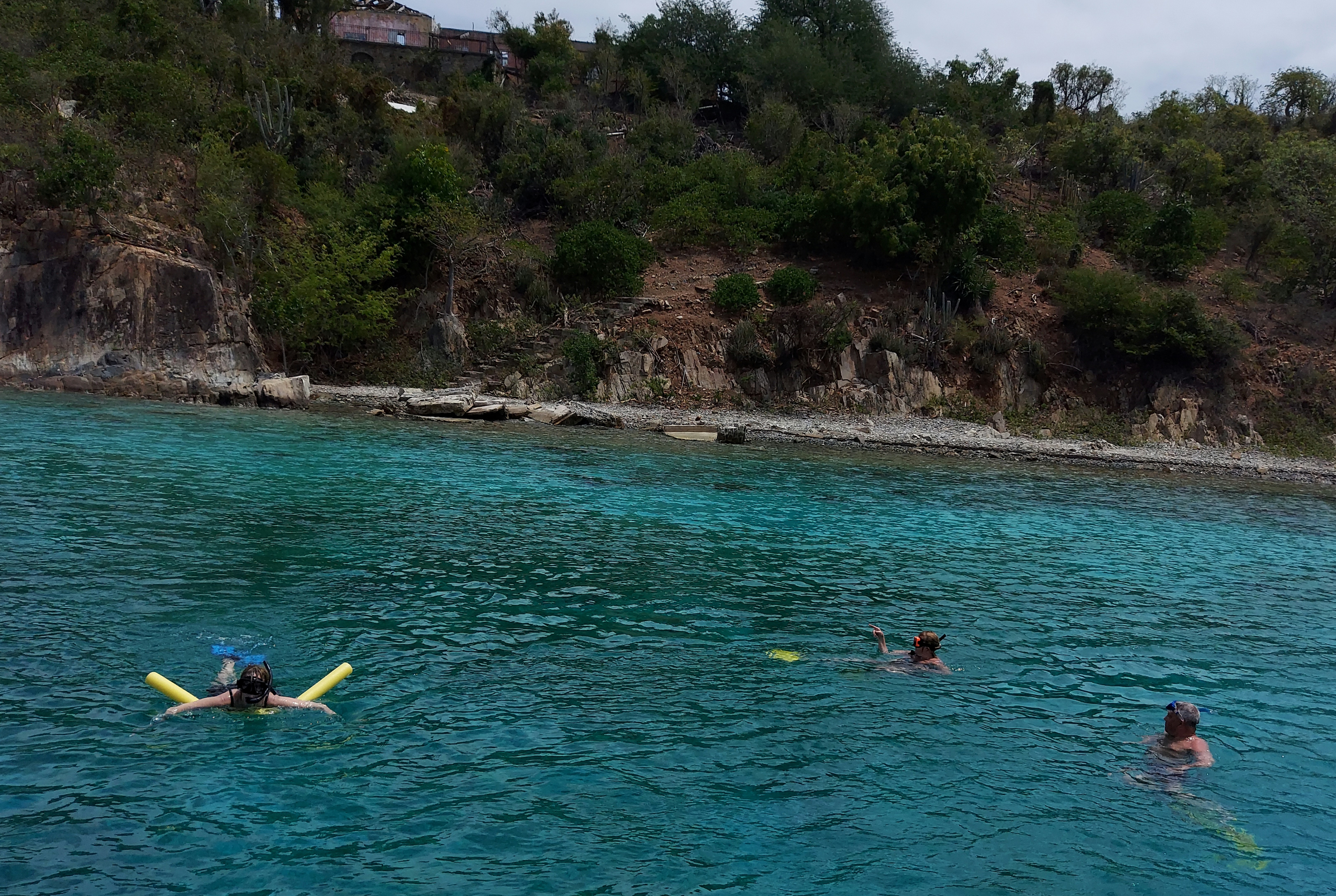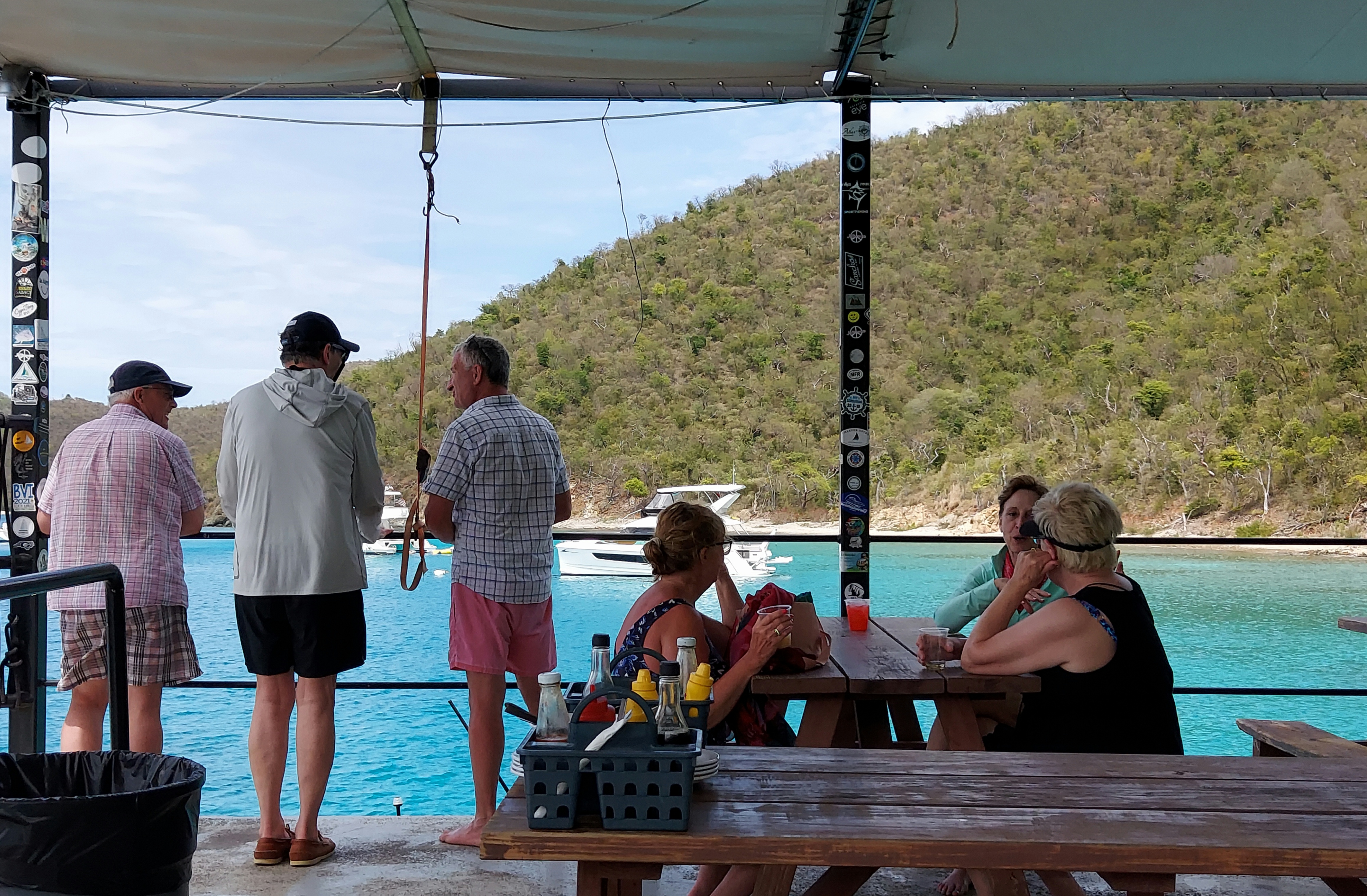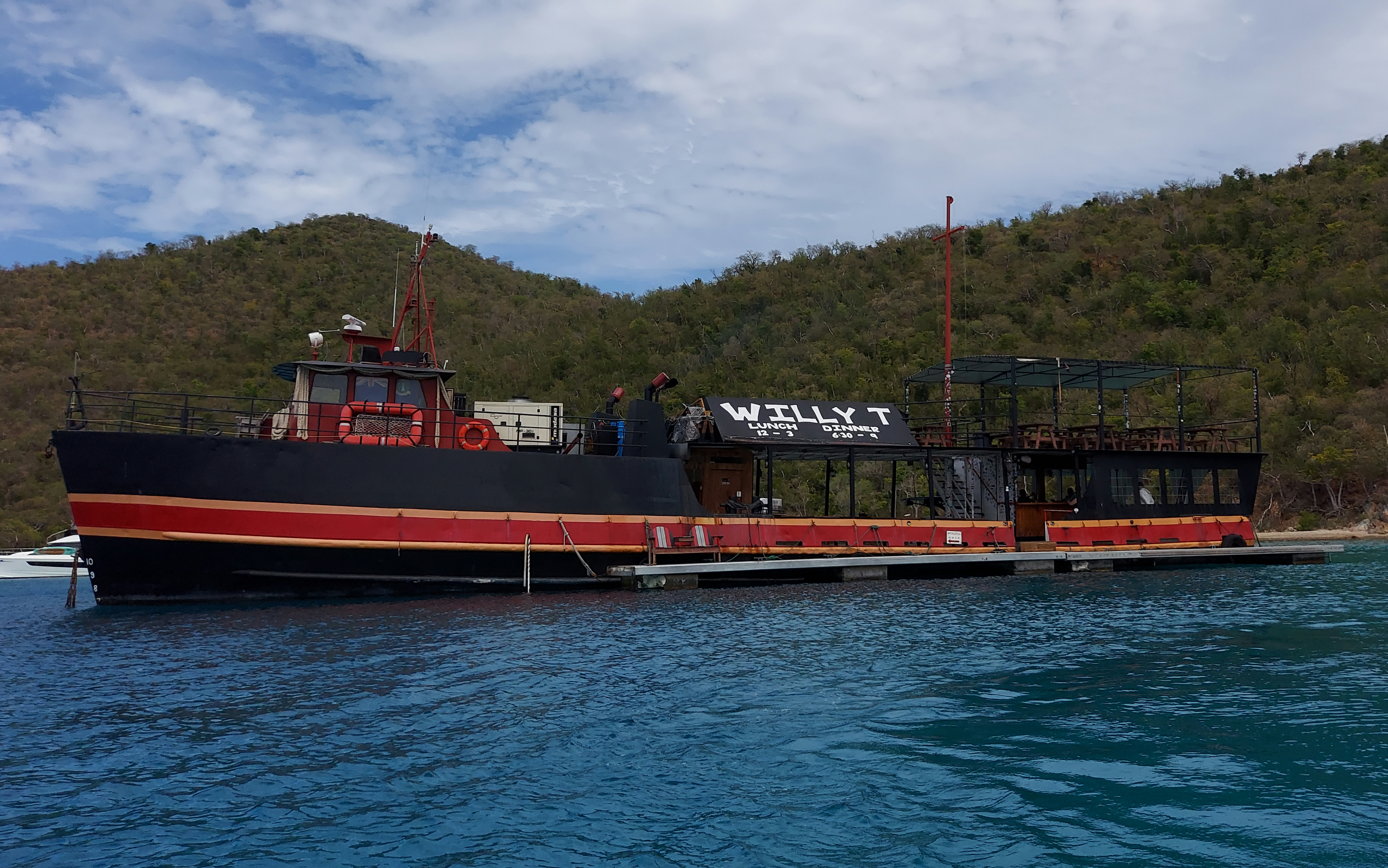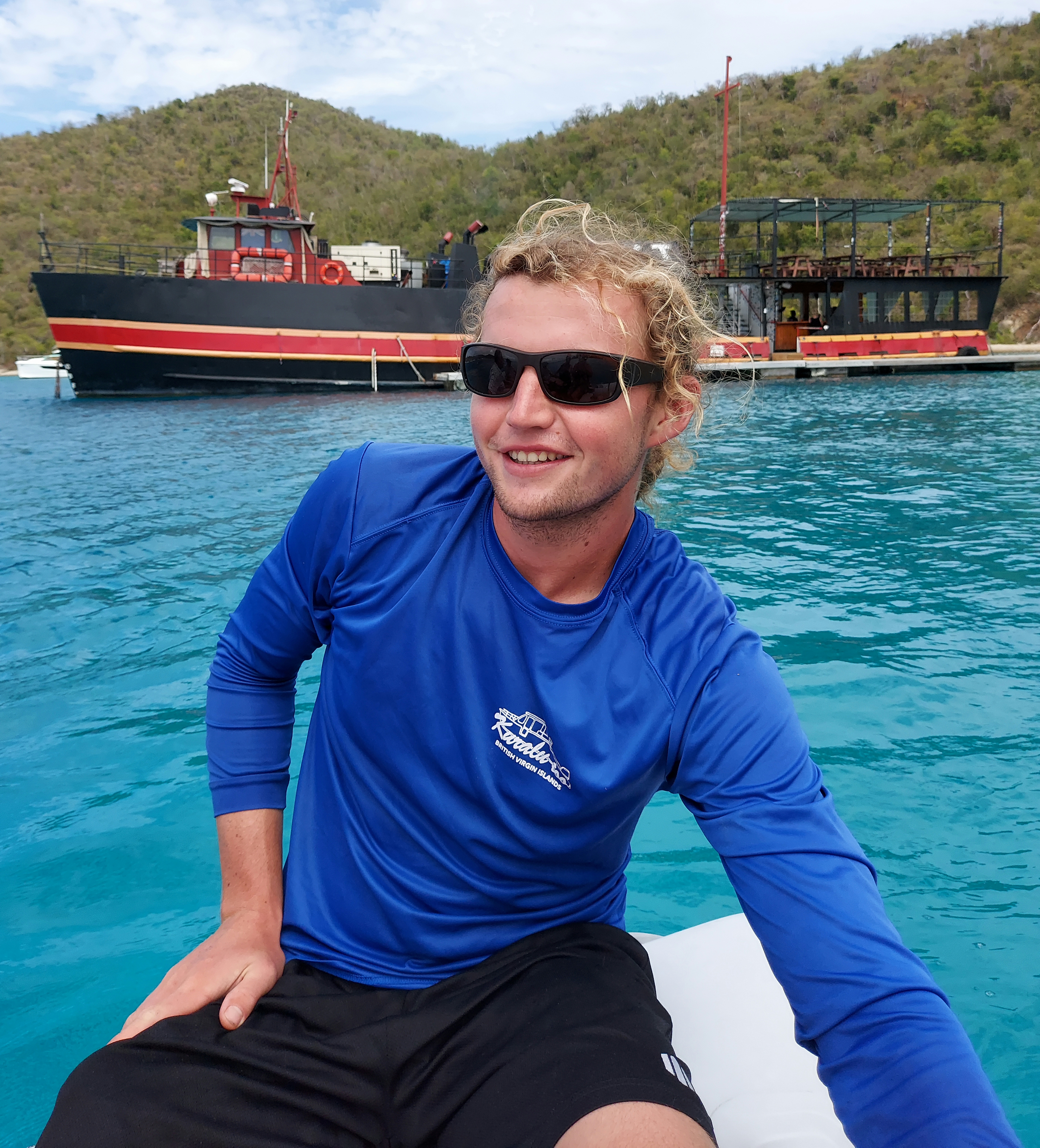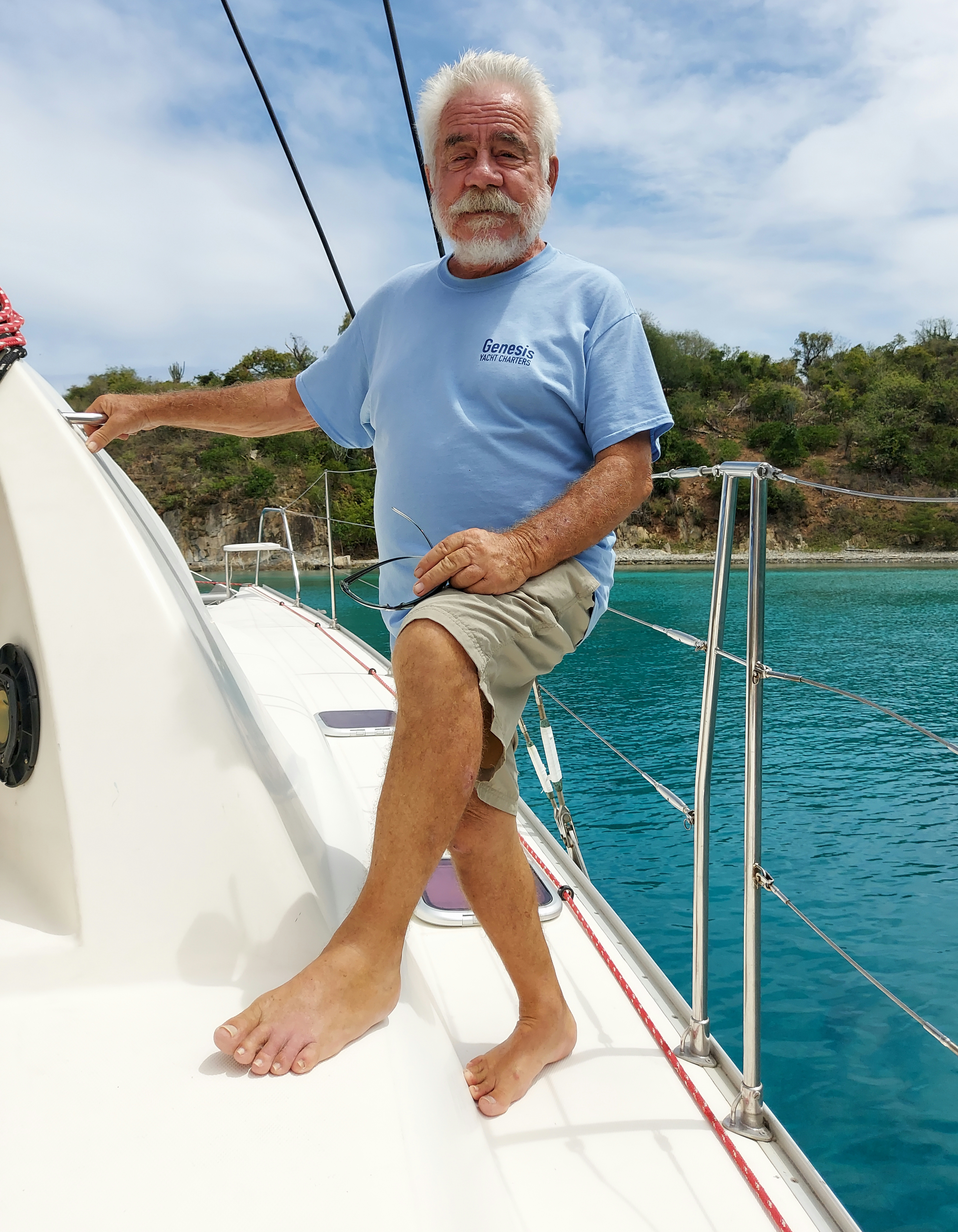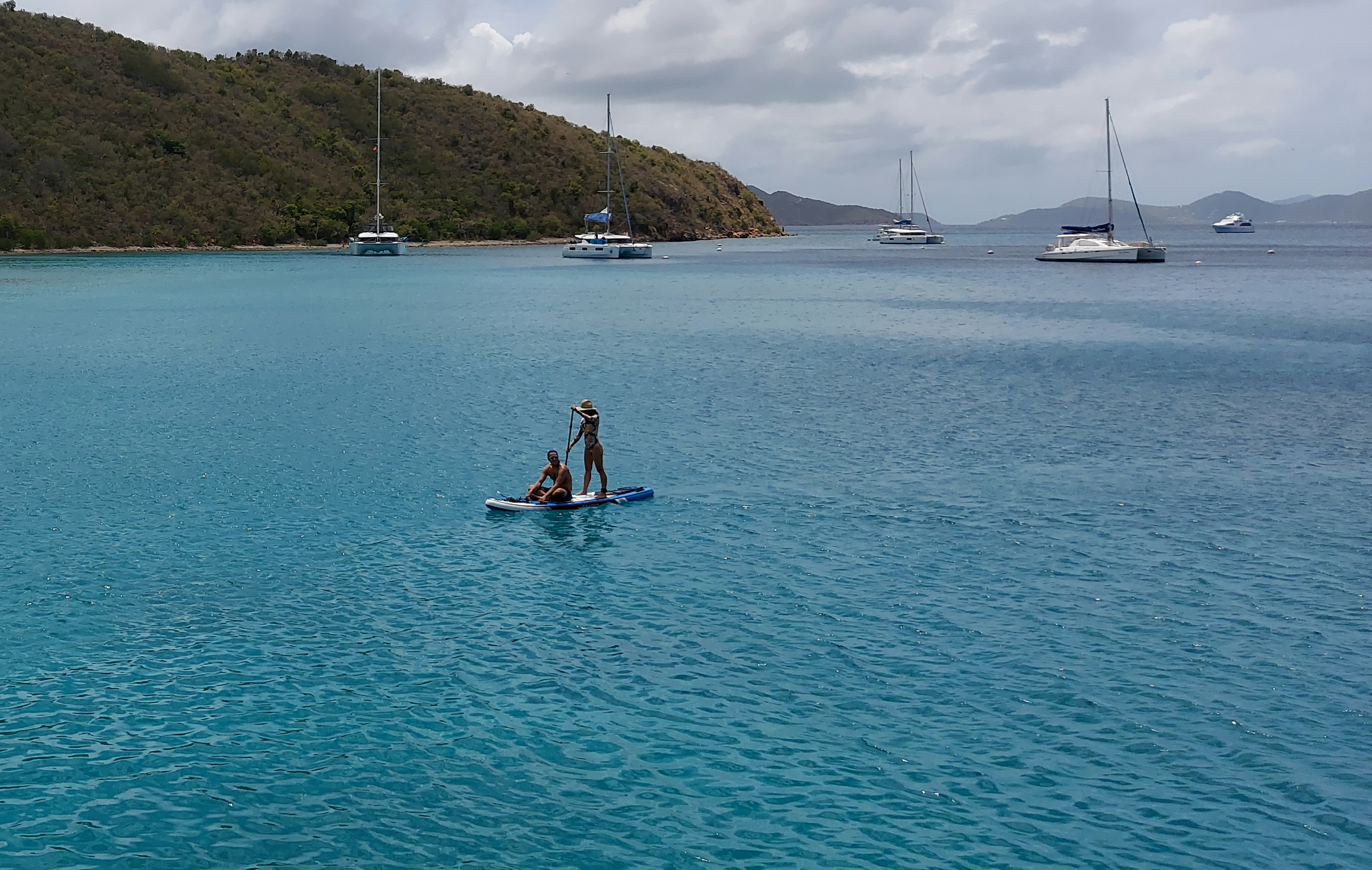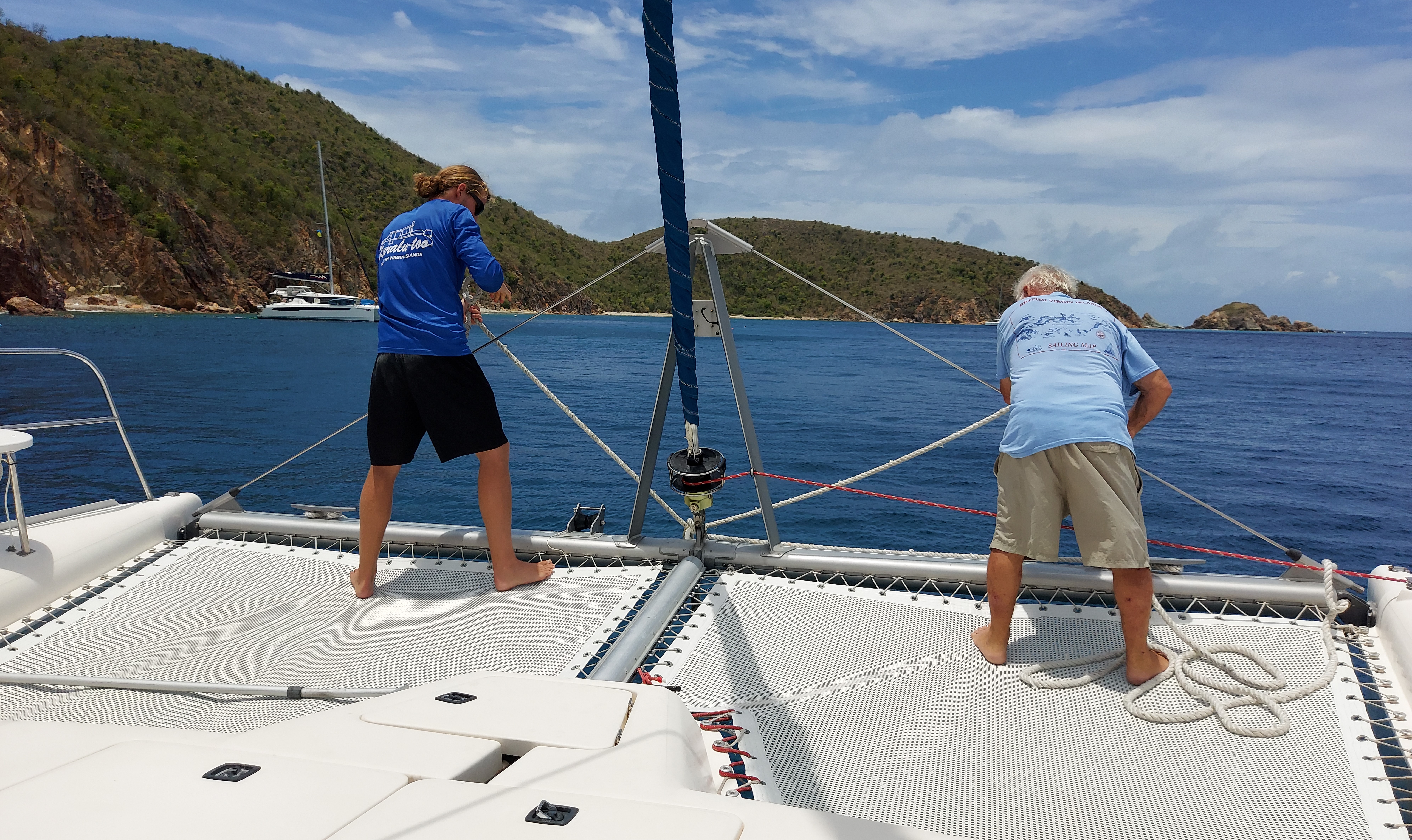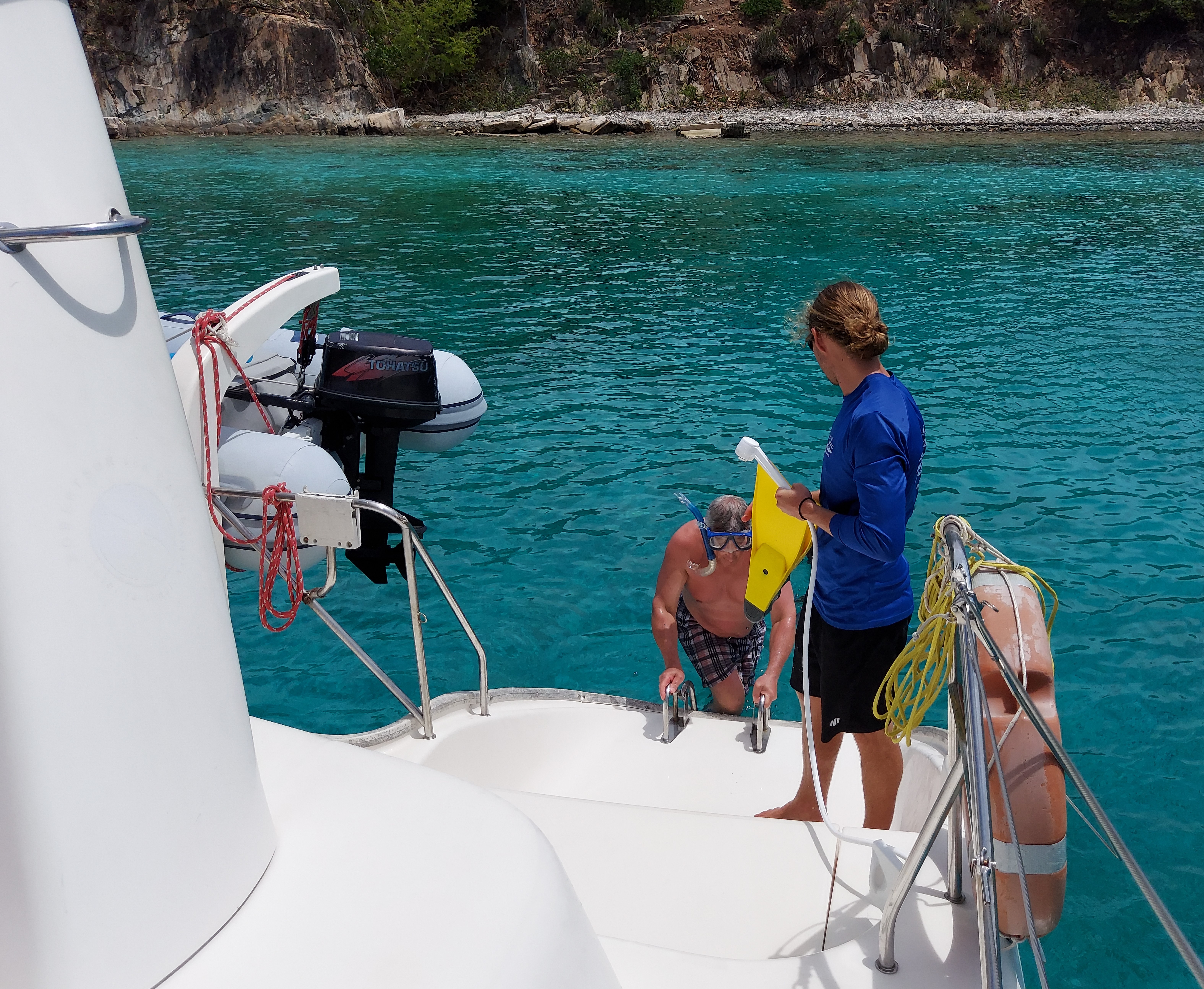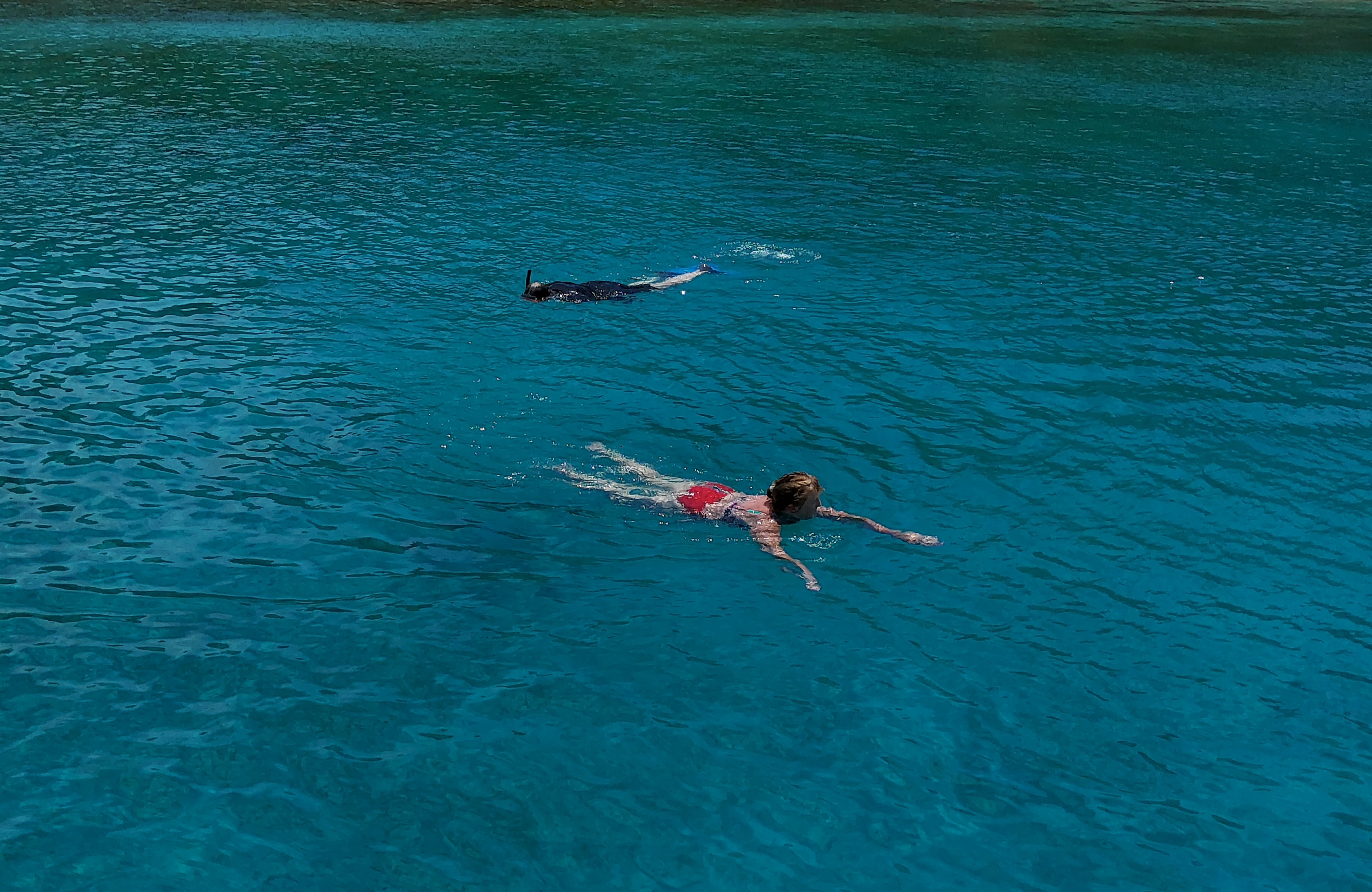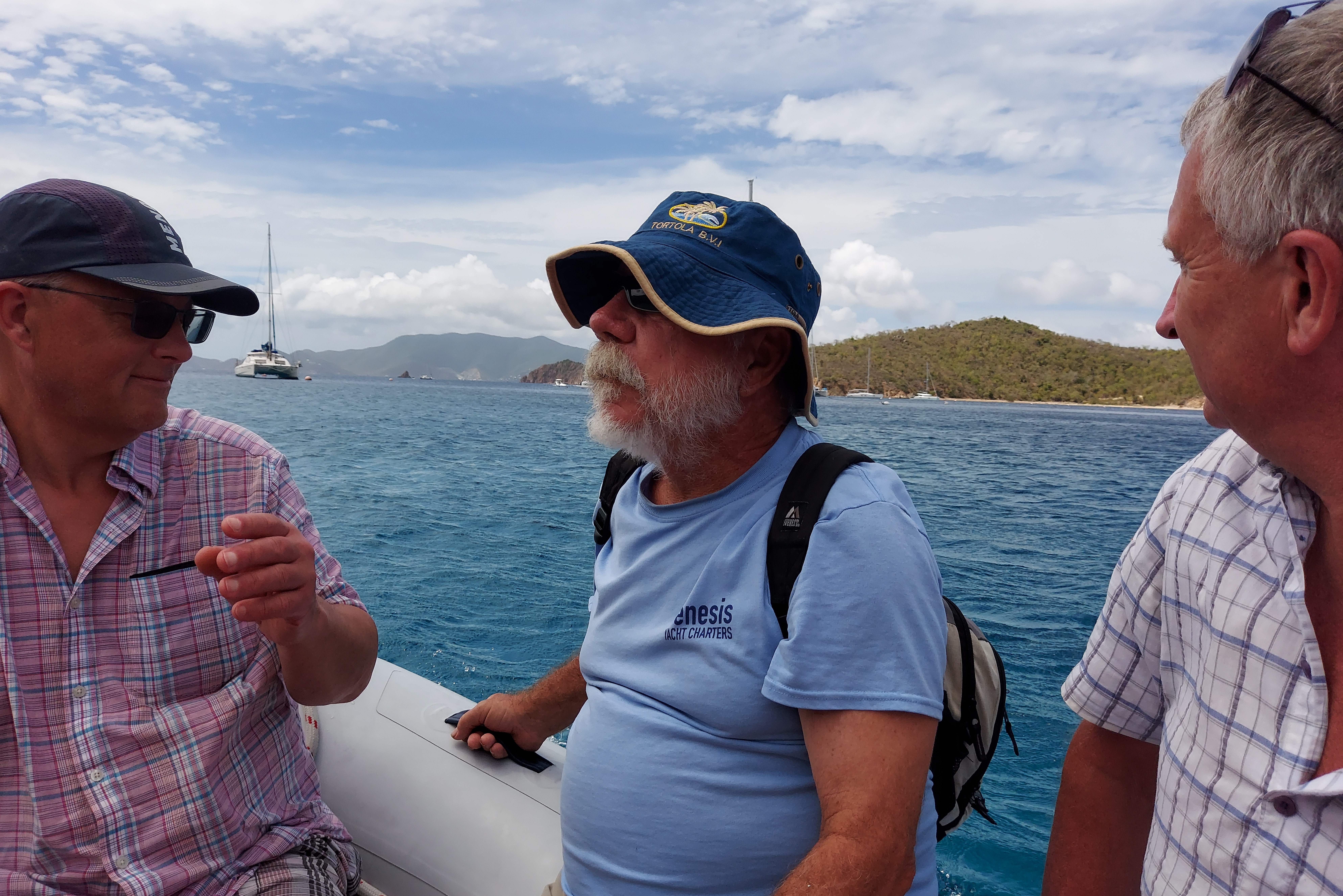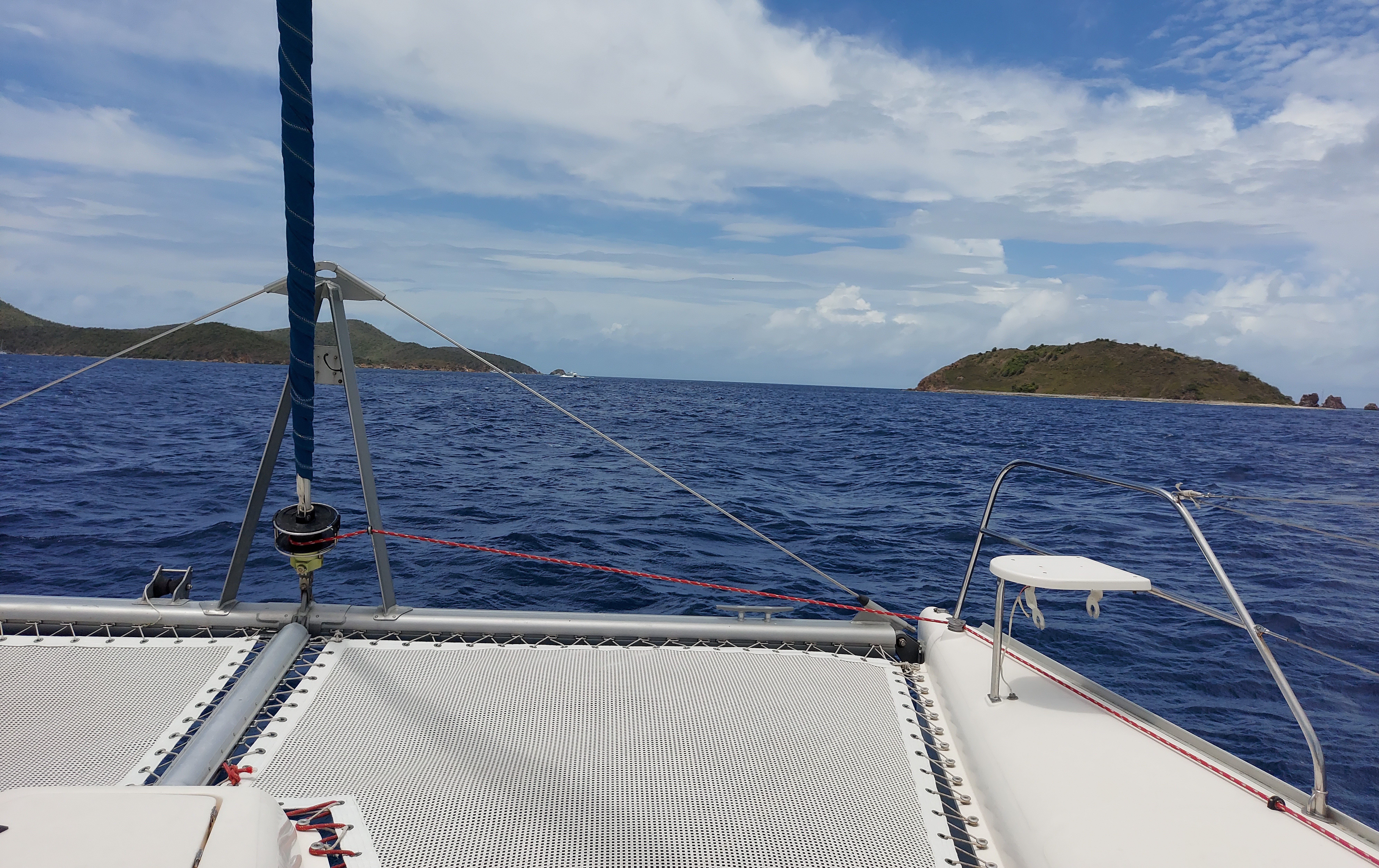 May 2023 day sail with group on Kuralu Too with Kuralu Crew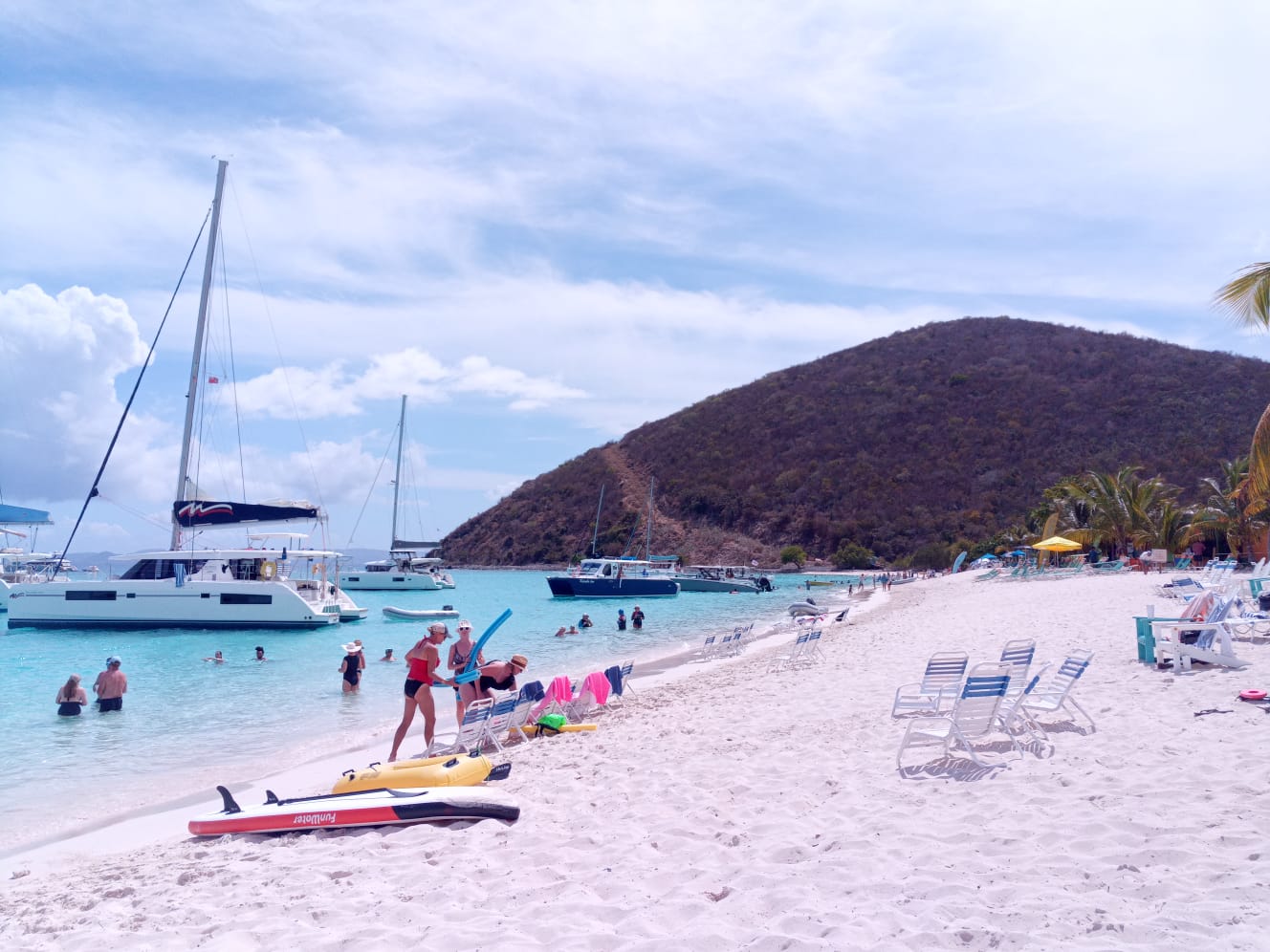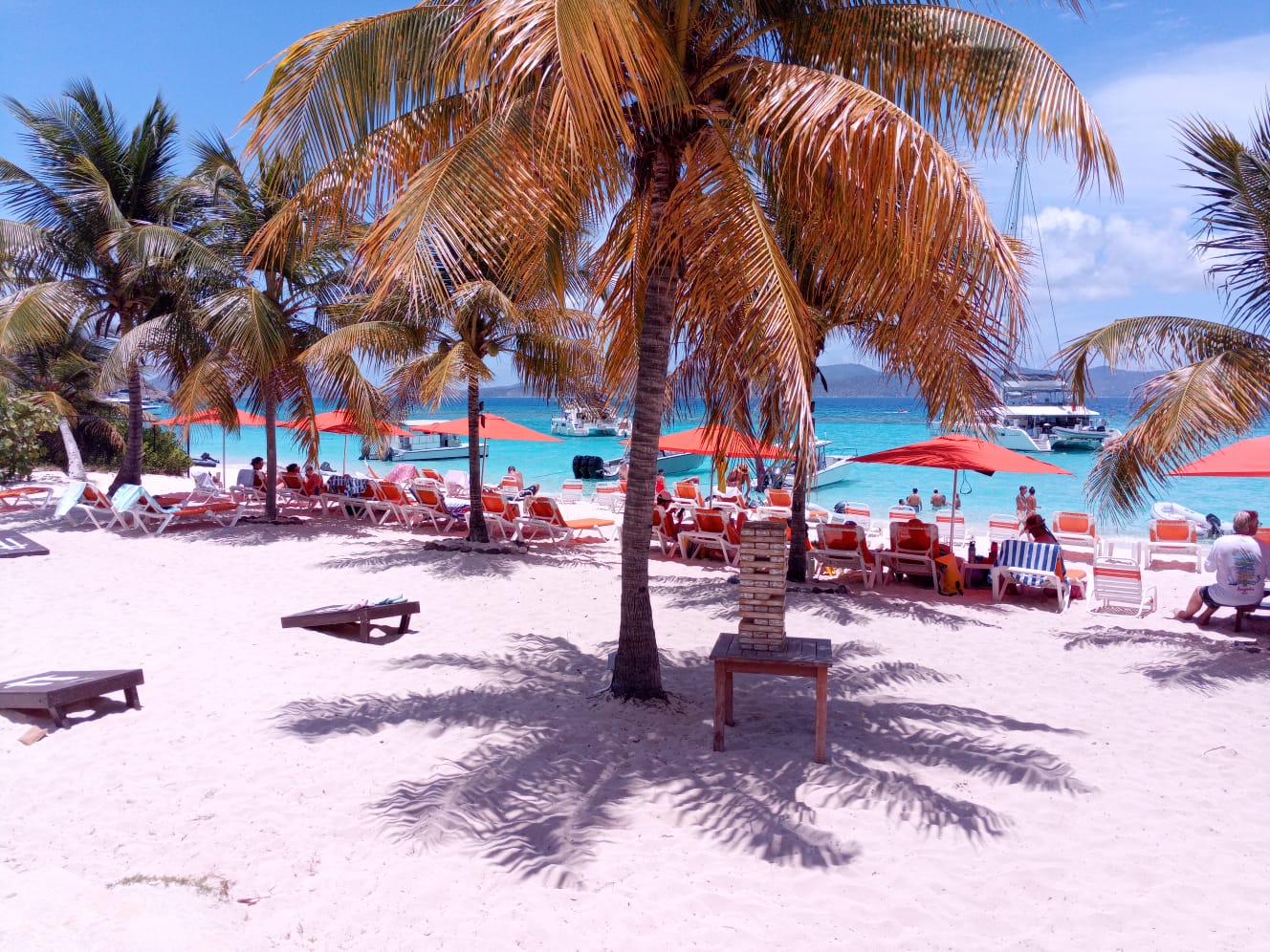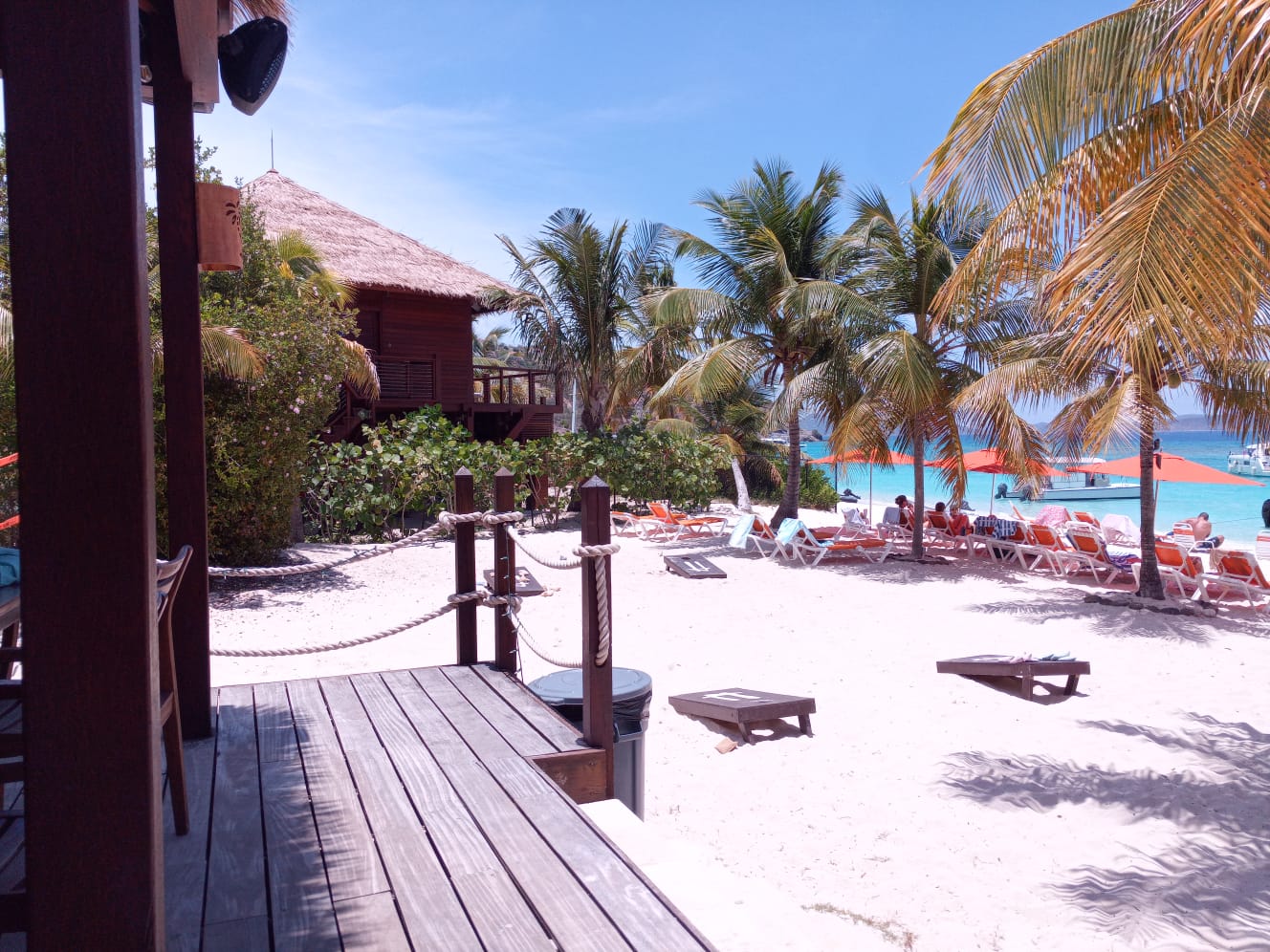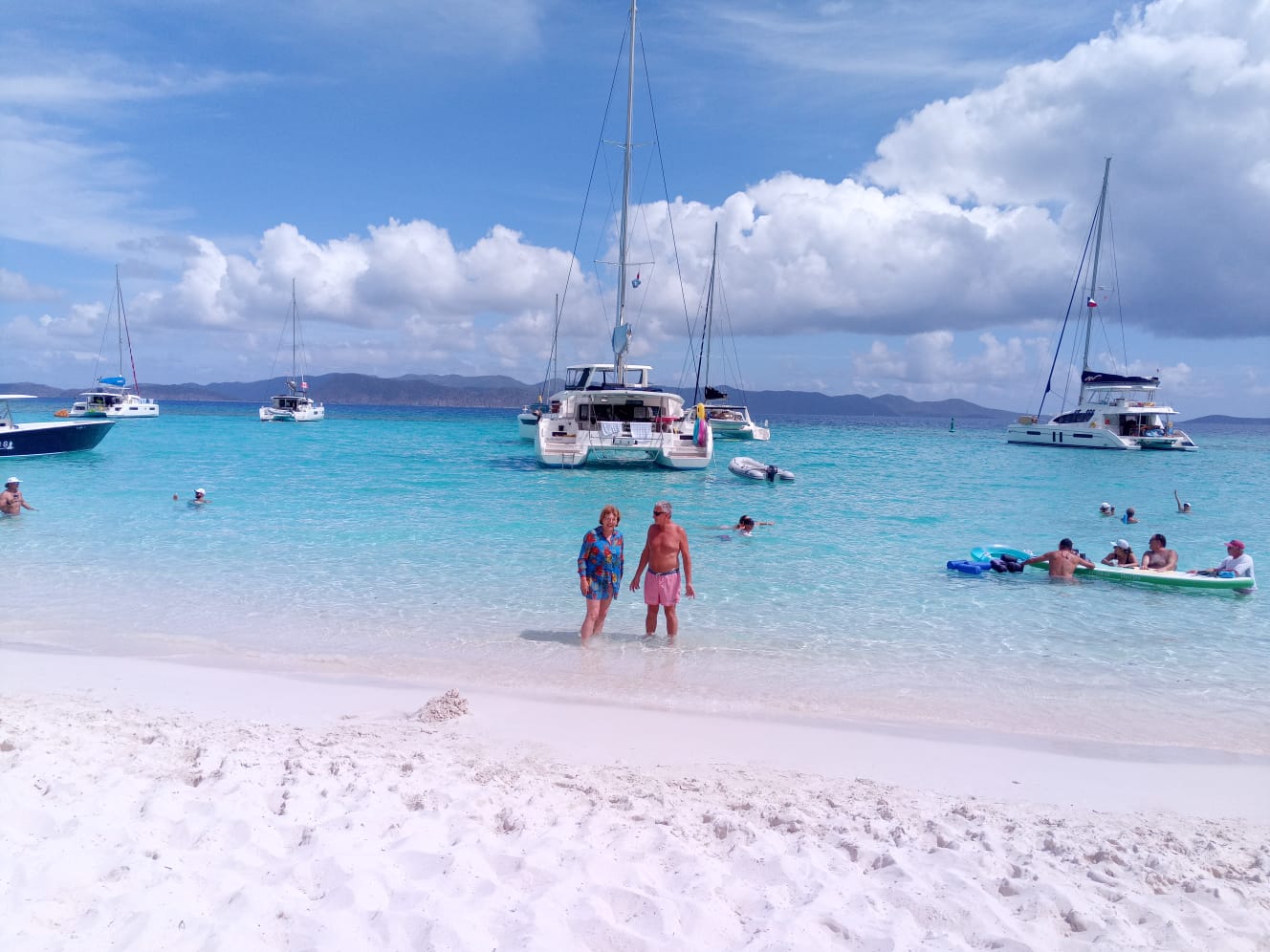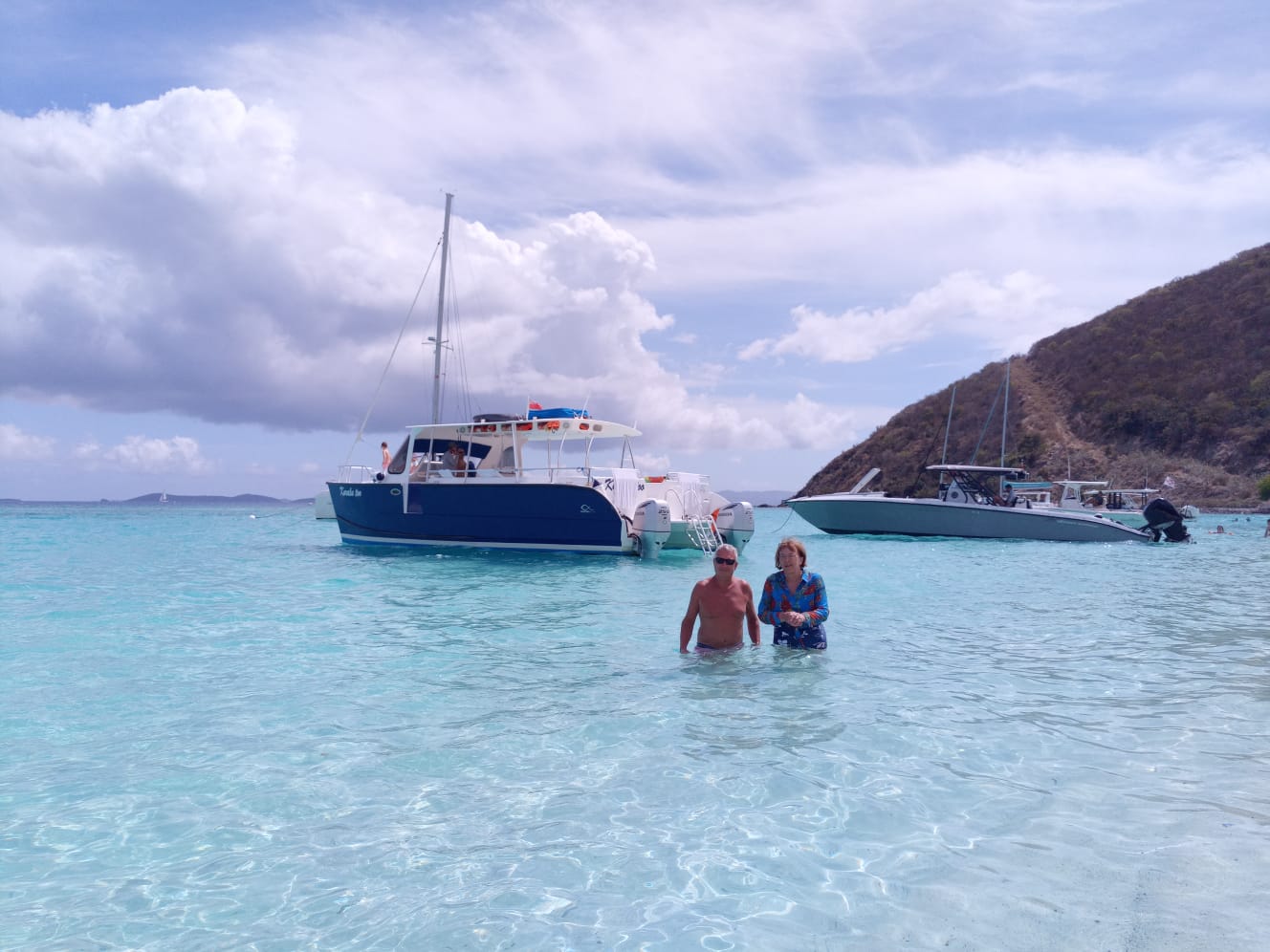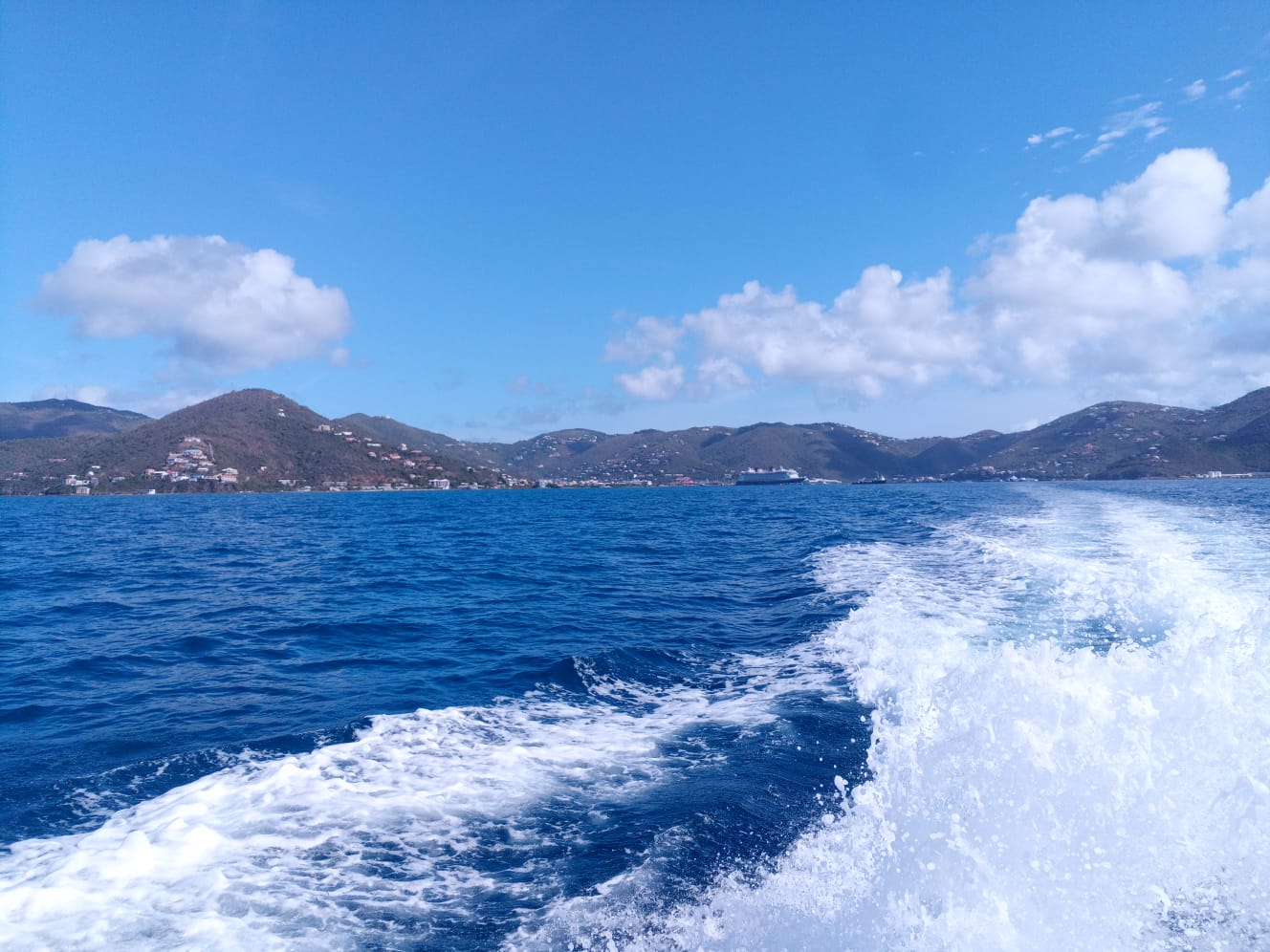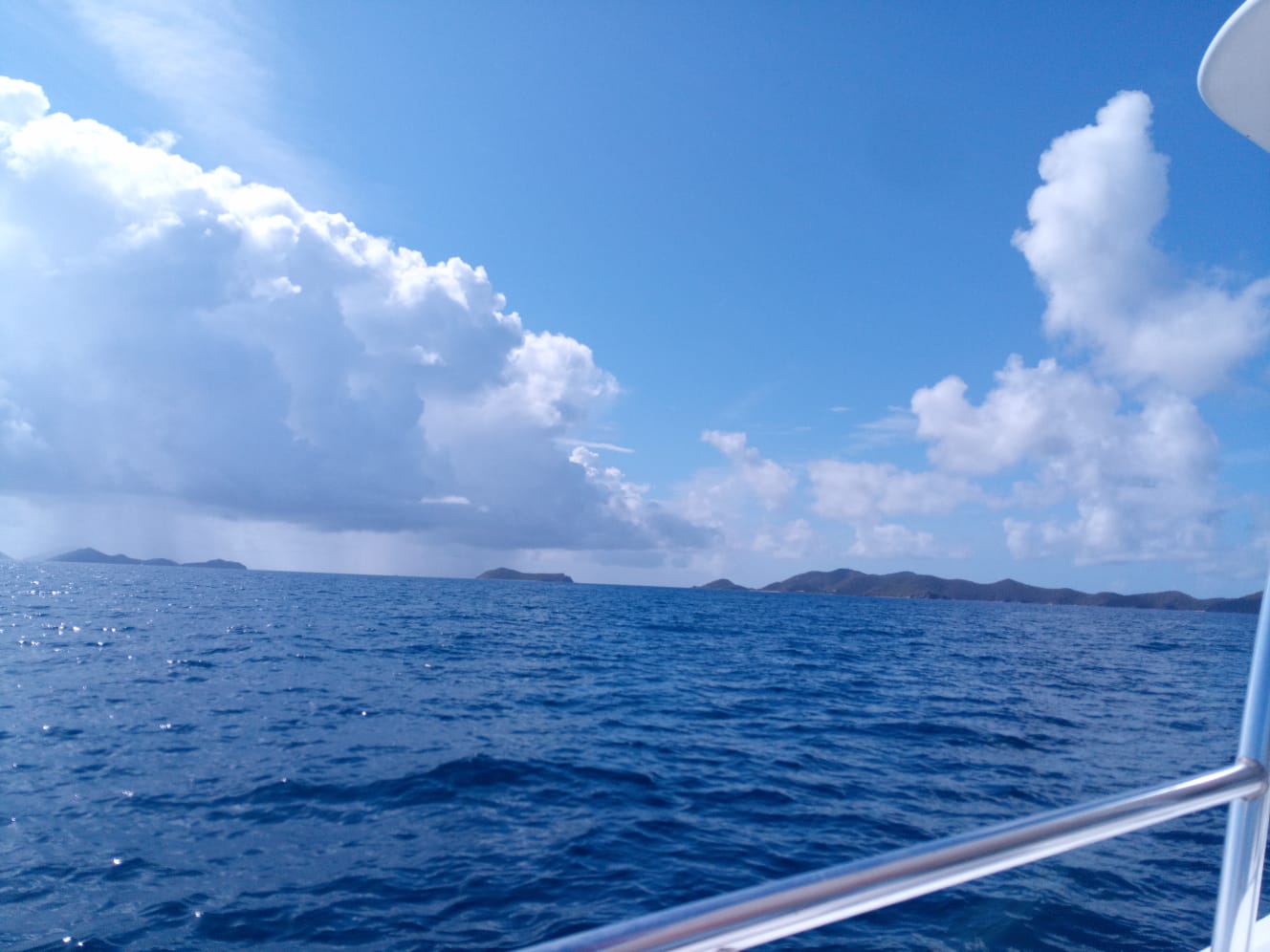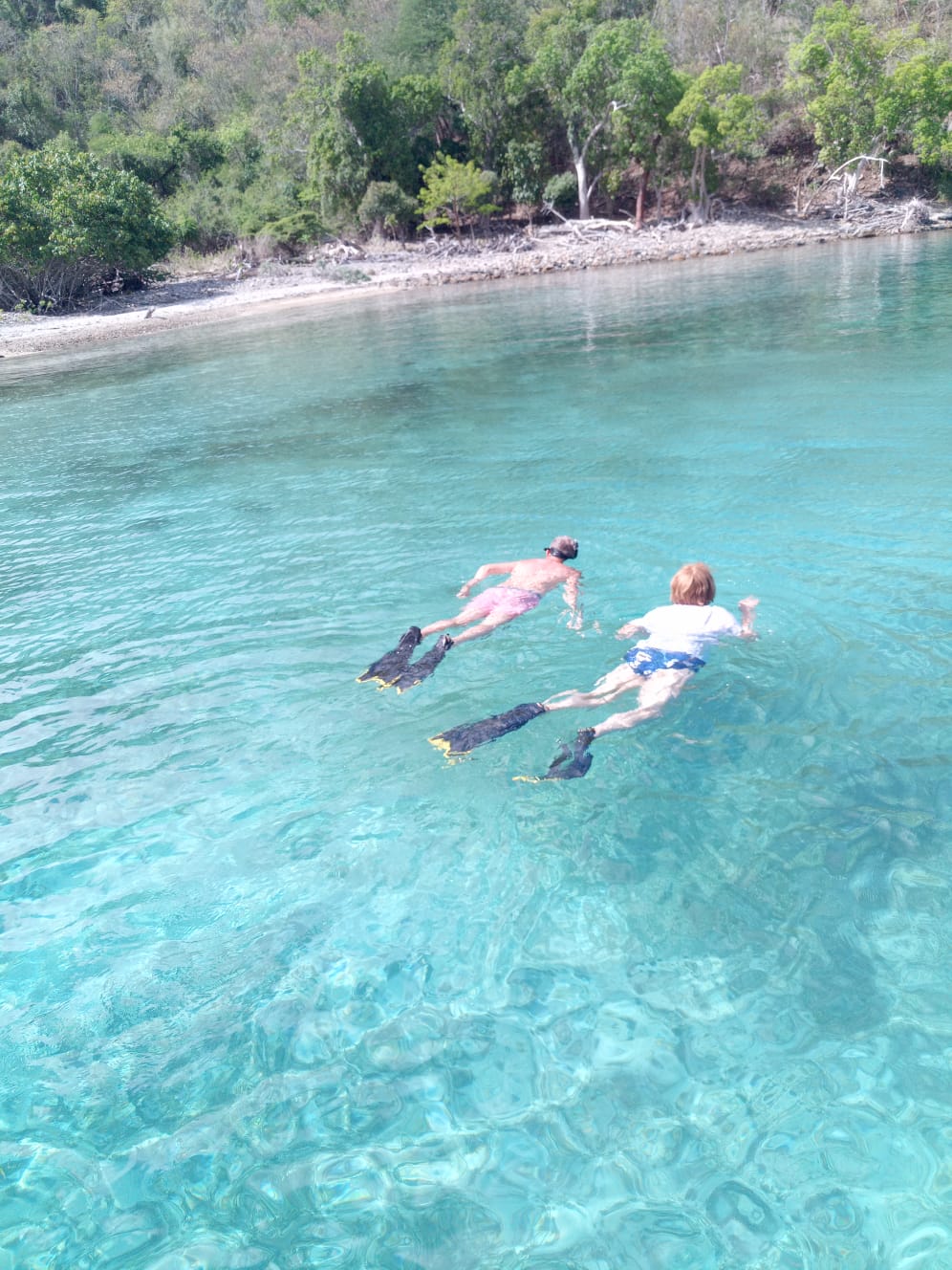 Antilles Power Boats
w: https://antillespowerboats.com/
e: antillespowerboats@gmail.com
t: +12844418181