LISA MEAD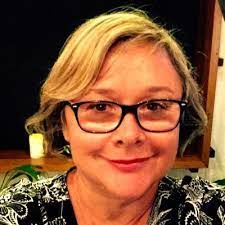 i:   https://www.instagram.com/cheflisamead/?hl=en
f:   https://www.facebook.com/cheflisamead/
WhatsApp: +1 284 543 8003
Originally from Queensland, Australia, chef Lisa Mead has spent the past 27 years cooking between Australia, the Mediterranean and the Caribbean.
She has created Epicurean delights for all walks of life including royalty, heads of state and celebrities onboard luxury yachts, in 5 star villas and Restaurants.
In addition to her time spent living in South East Asia, where she gained valuable experience with the local cuisine, if asked Lisa would describe her cooking as Global, pulling from different cultures, using only the freshest of ingredients.
Currently Lisa is being filmed in her own cooking show as chef and host of a series titled: "Galley Gourmet With Chef Lisa".
Lisa is available as a private chef. Contact Lisa.
JACOB DEARIE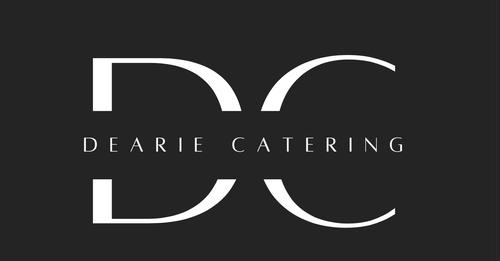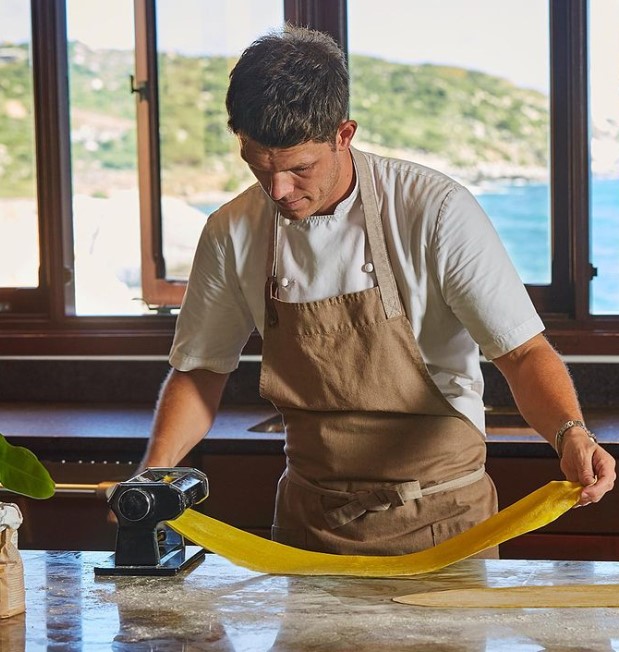 Chef services for villas, private islands, events, and more. Guests can indulge in delicious, bespoke menu's created with balance and flair. From dining to family style cuisine from around the globe, Jacob has been influenced by his world travels throughout Europe, South America, North Africa, Asia and will create a tailored menu for guests to truly relax and enjoy. 
w: https://deariecatering.com/
f: https://www.facebook.com/profile.php?id=100083319130196
i: https://www.instagram.com/deariecatering?igshid=YmMyMTA2M2Y%3D
t: (284) 542-1488
e: jacobdeariecatering@gmail.com
Jacob enjoys cooking seasonally, focusing on the finest ingredients that are locally sourced, describing his style Modern European. he also admits he enjoys the flavours of Japanese and Asian food, subtly incorporating them into his dishes.